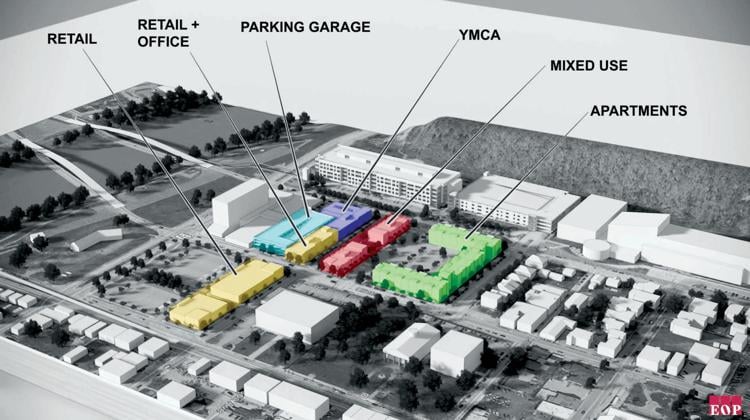 As featured on
Major changes might be coming to Downtown Frankfort. 
With nearly $18 million in reserve funds, everyone has a different idea of how the City of F…
Three Franklin County Fiscal Court magistrates cite communication issues with the city after…
Thank you for reading!
Please log in, or sign up for a new account and purchase a subscription to read or post comments.