That's the answer to a question posed my numerous readers in recent weeks who asked when will ALDI open.
Frankfort's newest grocery store, located at 1300 U.S. 127 South, next to Harbor Freight, confirmed the spring opening with The State Journal on Thursday — though a specific date has not yet been determined.
"We will reach out closer to the grand opening once we have more specific information to share," said Laura Bauer, Greenwood division vice president for ALDI.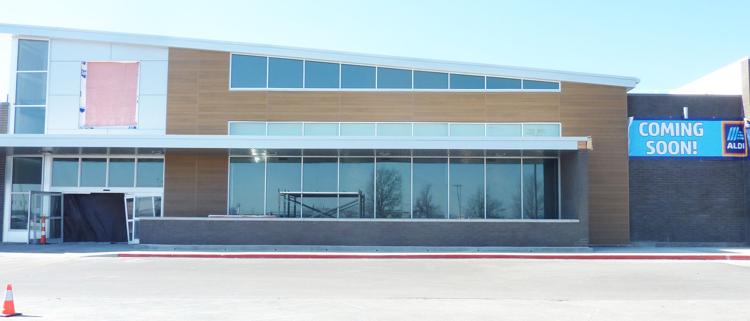 The company is hiring both full-time and part-time associates and an assistant store manager, according to the company website.
ALDI operates grocery stores in 66% of the U.S., including two stores in Lexington, five in the Louisville area, as well as locations in Danville and Richmond. Currently, there are more than 1,900 stores in 36 states, and the company plans to have nearly 2,500 stores open from coast to coast by 2022.
Things are run a bit different at the chain grocer.
For instance, customers must pay a quarter for use of a buggy through the store's cart rental system. The 25 cents is returned when the cart is.
Another distinction is that ALDI also does not stock and has never supplied one-time-use plastic shopping bags for purchases. Customers are required to bring their own or buy a reusable bag at the store.
It's a business decision that ALDI U.S. CEO Jason Hart estimates has kept 15 billion single-use plastic bags out of landfills and oceans.