Art's Electric, a mainstay in the Frankfort community for nearly 50 years, has announced a name change and a new location to go along with its new identity.
Now known as AE Electrical Solutions, the company, which provides electrical contracting services, was founded by Art Montfort in 1971 and has outgrown the Holmes Street buildings it has called home for the past 30 years.
At its new location — 210 Commerce Blvd., in the industrial park off Chenault Road — AE Electrical Services will be closer to Interstate 64, an artery at least 90% of the company's trucks access each day, according to John Phillips, president and CEO.
"We cover all of Central Kentucky, so I-64 access was very important, but we also wanted to get all our employees under one roof," he told The State Journal during a tour of the new facility Friday.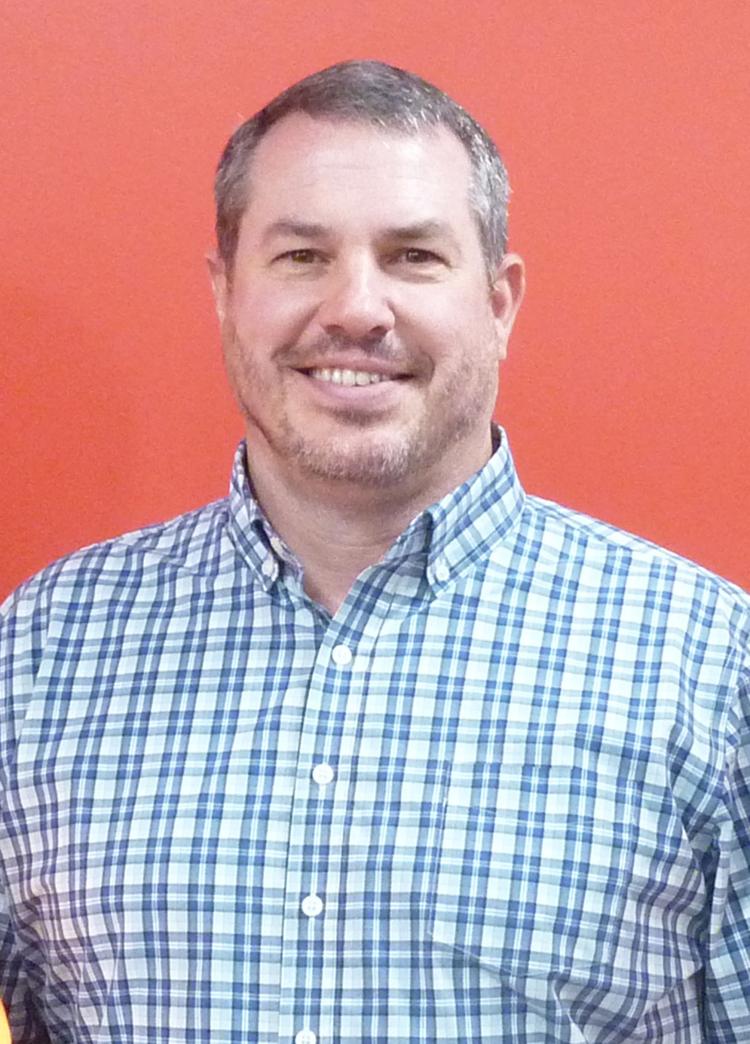 AE Electrical Solutions employs a total of 210 people across the region, including some who are headquartered in other cities such as Carrollton and Walton, and 40-50 employees will be working out of the new building.
Much of the work on the state-of-the-art facility, which includes offices, a warehouse, training space, a panel shop, paint booth and even a workout room, was done by the employees — who purchased and converted the company to an employee stock ownership plan in 2014.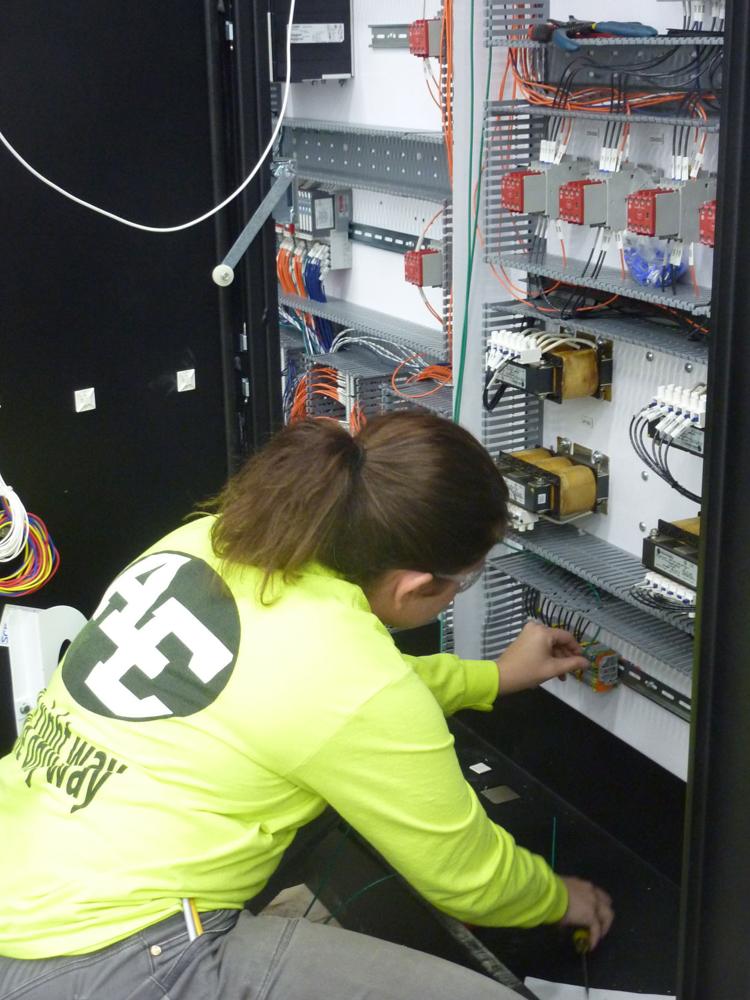 "They put a lot of work into this building," Phillips explained, adding the goal was to go as green as possible — as is evident by small touches such as water bottle refilling stations, LED lighting and energy-efficient smart technology.
Art's Electric purchased the three-lot parcel from Frank Shelton Construction Inc. for $1.8 million in September 2018. Phillips described the building as a shell before construction began about seven months ago near the end of March.
"We have a lot of local talent and skilled workers from the community, which speaks to our longevity and recognition in Frankfort."
The move and name change is part of a top-to-bottom redesign and rebranding of the company, which offers industrial, commercial, systems, low-voltage, residential and earth-moving services, including its website, logo and graphics.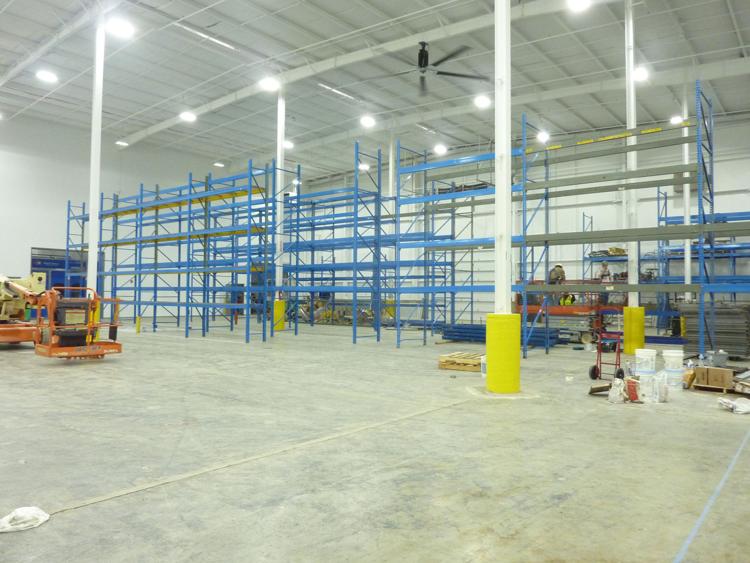 Office personnel — the first department to relocate into the new facility — will begin operating from the location on Monday, Nov. 11, followed by warehouse staff. Phillips projects that the warehouse will be fully operational by mid-December and is looking forward to the future.
"We've been in business growing and thriving for 50 years and this," he said, showing off the new space, "is the gateway to the next 50 years."