A Versailles native has joined Bluegrass Cardiology Consultants.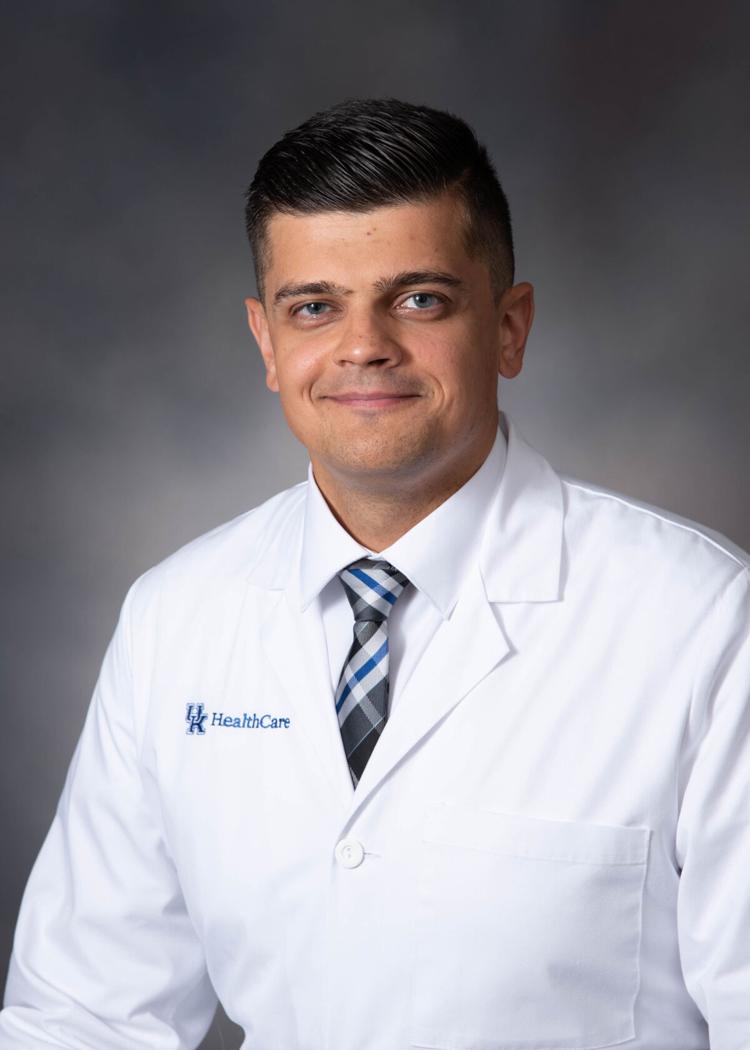 Dr. Yuri Boyechko, who is board-certified in internal medicine by the American Board of Internal Medicine, will practice at 279 Kings Daughters Drive, according to a press release from Frankfort Regional Medical Center.
He was a fellow-in-training with the American College of Cardiology, and plans to continue his involvement as a full member.
"We are excited that Dr. Boyechko decided to come back to his childhood roots in Central Kentucky," said Reed Hammond, CEO. "He will be a great addition to the team of cardiologists from UK HealthCare's Gill Heart and Vascular Institute that have allowed us to expand our cardiovascular services in our region."
Physicians from UK HealthCare's Gill Heart & Vascular Institute provide 24/7 coverage for cardiac emergencies at FRMC.
Boyechko earned his medical degree, graduating with high distinction, and completed his residency in internal medicine at University of Kentucky College of Medicine in Lexington. He was then awarded a fellowship to the University of Tennessee — Erlanger Heart and Lung Institute in Chattanooga where he served as chief fellow of cardiovascular disease. Boyechko also holds a bachelor of science in biology, graduating summa cum laude from University of Kentucky.