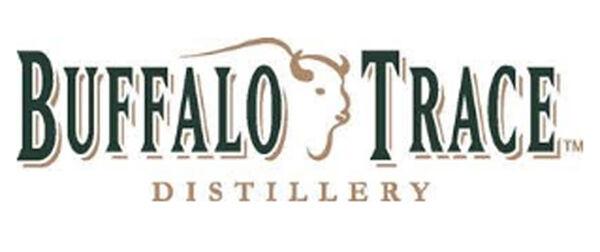 Buffalo Trace Distillery celebrated its 20th annual "Contribution to the Community" in a virtual ceremony Thursday.
This year, the distillery donated a total of $78,500 to numerous organizations in Frankfort and Franklin County.
The following organizations were honored for their work in the community: American Red Cross — Franklin County Chapter; Bluegrass Care Navigators; CASA of the Bluegrass; Downtown Frankfort Inc.; Emergency Community Food Pantry of Franklin County; Franklin County Council on Aging; Franklin County Women and Family Shelter; Frankfort Arts Foundation; Josephine Sculpture Park; Junior Achievement of the Bluegrass; Kentucky Fish and Wildlife Foundation; Kentucky Historical Society; The Kings Center; L.I.F.E. House For Animals; Preservation Kentucky; The Resource Office for Social Ministries; The Salvation Army of Frankfort; Sunshine Center and Family Abuse Services Inc.; Thorn Hill Education Center; and the YMCA of Frankfort.
Members of the recipient organizations and Buffalo Trace employees were in attendance for the virtual event.
Since the distillery began the "Contribution to the Community" program it has donated more than $1.3 million to local organizations.