The Frankfort Area Chamber of Commerce, like many organizations and businesses over the past year, had to make adjustments to pull off its annual meeting, awards and auction.
It did so by prerecording the award presentations and releasing one video each day this week honoring the winners' contributions to the community.
On Monday, Capital City Activity Center Executive Director Marchele Jenkins was named the recipient of the President's Award, which is presented to a resident whose service and dedication has made a significant impact in Frankfort and Franklin County.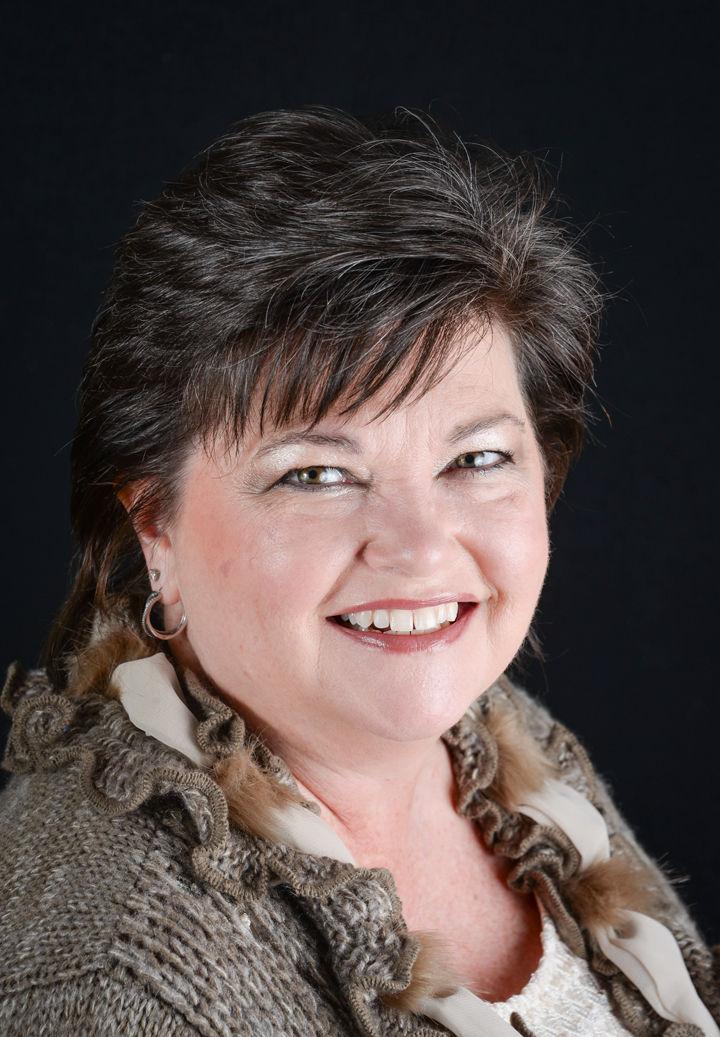 Jenkins, who has been with senior center since August 2013, said she was humbled to receive the award.
"From a young age I have been involved in the community through my family's businesses," she said. "Now through the position that I hold at the senior center, I am able to continue to give back to the community that has given so much to me."
Lee Ann Waters, 2021 Chamber board chair, read a testimonial written by a Capital City Activity Center board member about Jenkins' work.
"While leaders are constantly tested, the year 2020 brought new, unforeseen and constant challenges," it said. "The loss of human connection, the increase of food insecurity and the surge of those living in poverty touched everyone, but hit our senior community especially hard.
"Never before have the services of the Capital City Activity Center been as critical as they were in 2020 and continue to be today. And never before has the Captial City Activity Center needed a creative hand at the wheel. Luckily, they have that in Marchele Jenkins."
The senior center is serving 2,000 meals Monday through Friday each week. Most of the meals are delivered by volunteers and there is no waiting list for meals.
The center has also seen a dramatic increase in the number of monthly commodity food boxes it provides residents, growing from 60 to 100 per month.
"The Capital City Activity Center is the only senior center in the Bluegrass region that prepares and cooks meals with its own staff in its own facility," Waters read. "Other senior centers purchase their meals from a commercial food prep service."
The award was sponsored by Advanced Financial Solutions.