One of Frankfort's newest businesses is offering residents and visitors a break from reality.
Capital Escape and Axe Throwing opened at the end of last month at 108 Myrtle Ave., in the building behind Jamey's Barber Shop on East Main Street.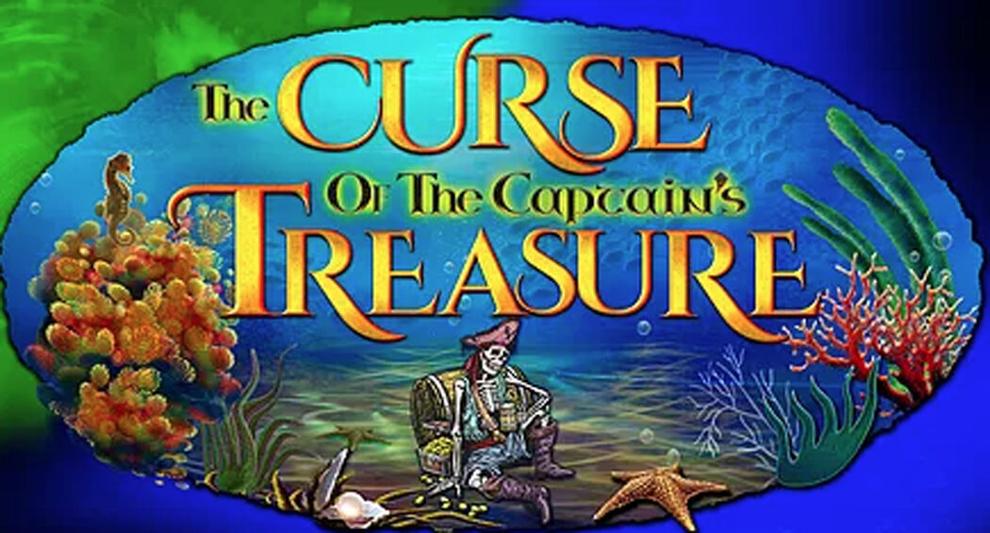 "We currently have one escape room, 'The Curse of the Captain's Treasure,' which is a pirate-themed room, but will be introducing a new one every two months or so," explained co-owner Russell Moody, who opened the business May 28 with fellow co-owner Dean Stephens.
The next escape room to be added, "The Legend of the Witches Spell," is scheduled to open in mid-July.
"The escape rooms have a theatrical layout with exciting and challenging puzzles. We want to bring an experience like none other to our rooms," said Moody, who lives in Frankfort.
"We will have a total of four by the end of the year."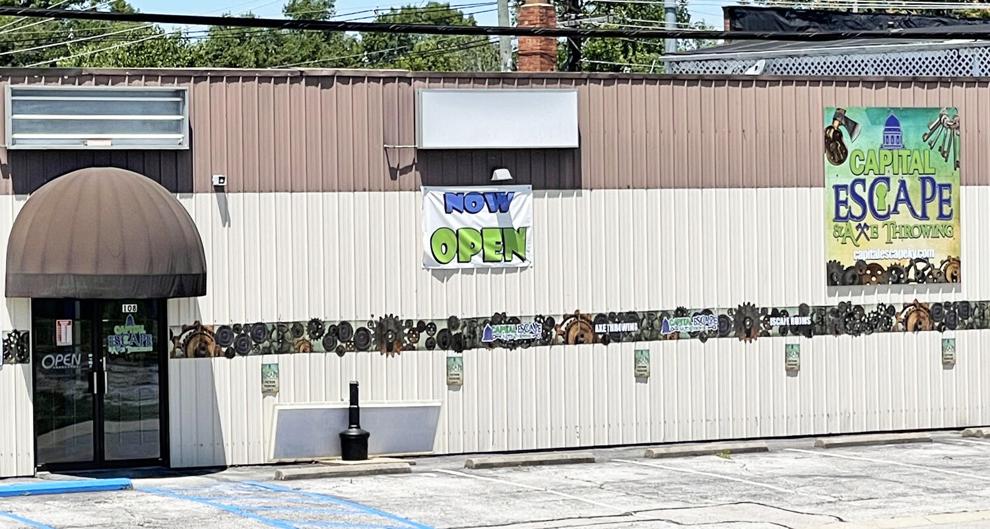 Stephens resides in Harrodsburg and owns Wicked World Scaregrounds in Nicholasville.
"This is another outlet for him and myself to use our creativeness to bring family fun for those in Frankfort and surrounding counties," Moody added.
There are currently two staff members working at Capital Escape and Axe Throwing, but plans are to hire more employees once all the rooms are opened.
Escape rooms are a fast-growing form of entertainment, as well as axe-throwing, and while there are establishments in other cities across the state, there were none in the capital city.
"We wanted to give those living here and in surrounding areas an option for family entertainment without always needing to go to Lexington or Louisville," Moody stated.
The business boasts four lanes for axe throwing. Participants can play four different games using a projection system on the targets. There is standard target, tic-tac-toe, Connect 4 and throwing at zombie heads.
Moody said the response from the community has been great so far.
"Each week we are having more and more people coming to enjoy the facility," he told The State Journal.
And that's the best part about Moody's job — watching people have a good time and enjoying the experience.
"We are glad to be able to give Frankfort another form of entertainment."
Hours are Monday through Friday from 4-11 p.m. and Saturday and Sunday 10 a.m. to 11 p.m.