After more than four decades in business, the owners of China Wok are planning to hang their aprons up for good.
Laura and Kenneth Yue, who have operated the restaurant in Eastwood Shopping Center since it opened on Dec. 15, 1980, are hoping to retire soon.
The restaurant recently marked its 40-year anniversary.
"While we weren't able to celebrate the way we had hoped because of the pandemic, this was a big milestone for our family," he said, adding that during the COVID-19 pandemic they reassessed their priorities.
"It certainly caused us to reflect on how blessed we have been to operate our business for four decades — the many friendships we've made, the loyal customers we have, the community support — and it also reminded us of how much hard work it has been and that it might be time to rest a little."
China Wok is currently for sale, but the Yues plan to run the restaurant until it is sold.
"We are in the process of identifying the next owner. We are having conversations with potential buyers," he explained.
Looking back, Yue said that opening China Wok was both a thrilling and nerve-wracking time.
"It was exciting to be able to have a business of our own, but we were nervous because you never know what the reaction will be," he added, saying the family never dreamed it would have so much support.
Over the years, the restaurant has also been the backdrop of many cherished family memories.
The couple's three daughters, Jennifer Yue Barber, Christina Yue and Elizabeth Yue; son-in-law, Andy Barber; and granddaughters, Molly and Lucy Barber, come home over the holidays and help out at China Wok.
"Christmas Eve is always special because it's a time when we can let our staff off work to spend time with their families and we truly operate the restaurant with our family," Yue said.
"Our customers enjoy it too because they get to see the little girls who used to play at the restaurant all grown up."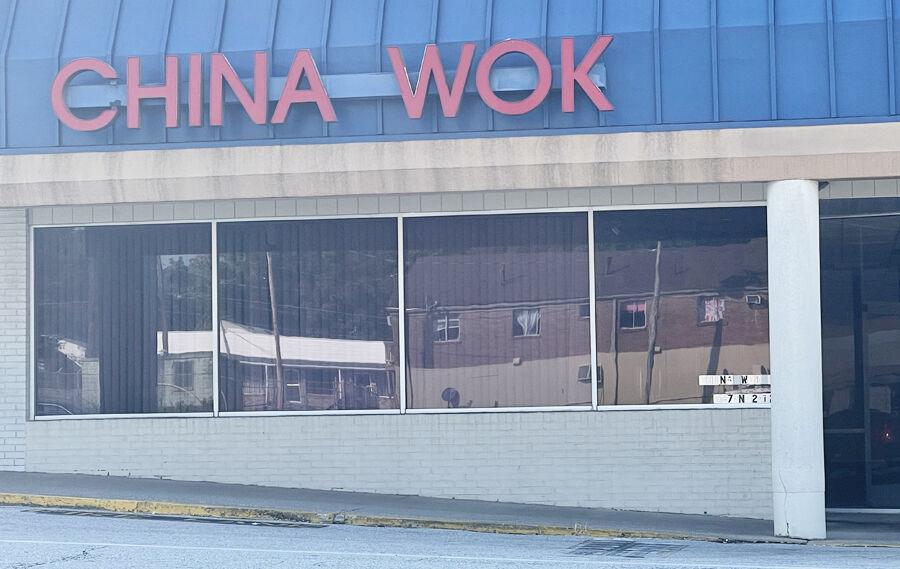 He also had the privilege of working alongside his father, Sik Chee Yue, for 25 years.
"It is special that as father and son we were able to spend so much time together building a business and pursuing the American dream together," Yue stated.
In its 40-year history, China Wok has also had its share of tragedy.
In 1997, a fire in Eastwood Shopping Center burned down the restaurant. Yue recalls sitting on the curb watching the flames and not knowing whether they would be able to rebuild the business.
"But the Frankfort community rallied around us and I remember on our re-opening day there was a line out the door with customers supporting us," he added.
In addition to a lengthy list of regular customers, two members of the China Wok team have devoted a total of 59 years of combined service.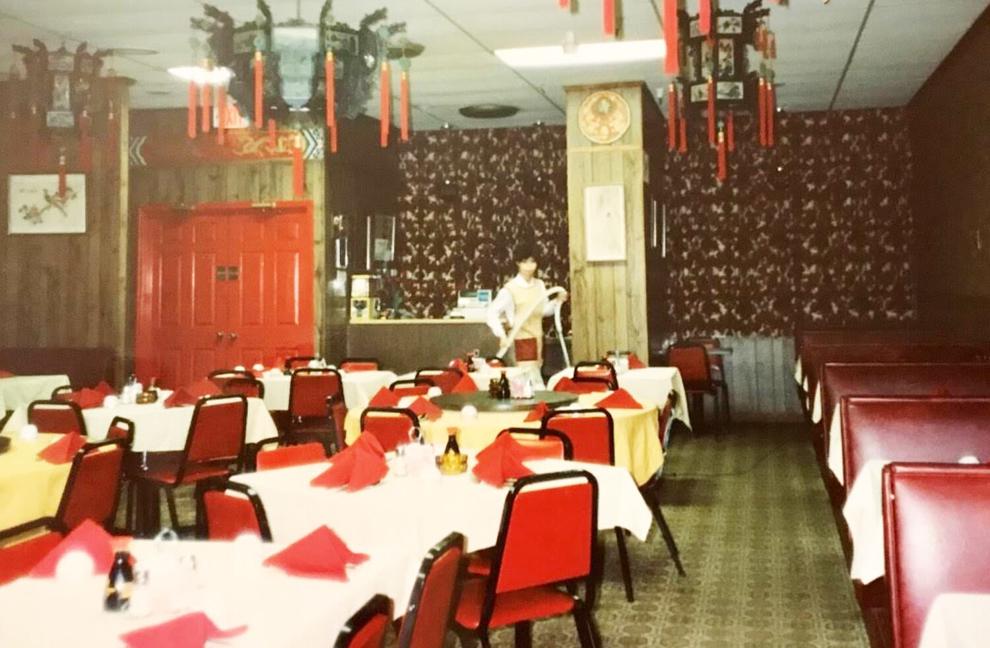 Patsy Cox has worked at the restaurant for 39 years and Tom Blair has 20 years under his belt. Both have become part of the family.
"We couldn't have done it without them and we will miss seeing them daily," Yue said.
In retirement, the Yues hope to travel — something they have rarely had a chance to do — and spend more time with their children and grandchildren.
But they will never forget where home is.
"It has been a great pleasure to be able to meet so many friends and raise a family in the wonderful city of Frankfort."