Visit Frankfort along with Bardstown Tourism and Meet NKY won a Kentucky Travel Industry Association Traverse Gold Award for its destination's collaboration Come Find Bourbon. The award was presented during the 2021 Kentucky Travel Industry Annual Conference held Nov. 10-12 at the Crowne Plaza Hotel in Louisville. 
Come Find Bourbon (ComeFindBourbon.com) is a partnership between the three  organizations. Three separate destinations that have traditionally competed for the same  visitors have come together in the spirit of collaboration with united goals.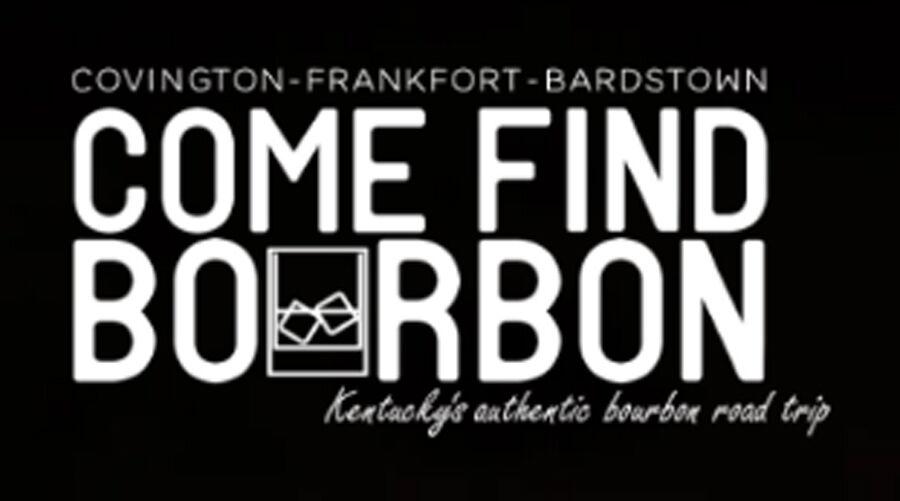 All three areas leverage their assets to present an authentic bourbon road trip that can  be completed by visitors in three-night or longer stays. 
The partnership solves different issues for each destination: 
• Frankfort leverages its rich bourbon history and expanding bourbon experiences while encouraging visitors who may previously have stopped only at Buffalo Trace Distillery to expand their exploration and stop at Castle & Key, Glenns Creek and Three Boys Farm distilleries, as well the capital city's other attractions. 
• Northern Kentucky leverages the millions of visitors that come to the region each year, encouraging them to drive deeper into the state while helping build its own reputation as a bourbon destination. 
• Bardstown leverages its assets to solidify its "Bourbon Comes From Bardstown" message while encouraging visitors to explore more of the city beyond distilleries plus more of Kentucky.  
Come Find Bourbon presents all three destinations as equally valuable to bourbon  tourists with complementary bourbon experiences and balanced attributes. Come Find  Bourbon leverages two pillars of the Kentucky Tourism message: bourbon and culinary. 
The collaboration website presents three destinations equitably, pointing out their  diversity of bourbon-related assets (including but not limited to distilleries) alongside other points of interest. News posts present enticing travel ideas, itineraries simplify travel planning, and a media kit fuels journalists' coverage. YouTube videos, electronic  billboards in the CVG airport, a dedicated Facebook page, press releases and digital  marketing/advertising support brand building.  
"We are thrilled to have this unique partnership be recognized by KTIA," said Robin  Antenucci, executive director of the Frankfort–Franklin County Tourist Commission.  "Besides the incredible marketing results of Come Find Bourbon, the real win for us is  the partnership with Bardstown and Northern Kentucky and our dedication to leveraging  our assets together to grow our destinations."  
Kentucky travel and tourism businesses and marketing organizations vie for Traverse Awards in 10 categories. The Traverse Awards are judged by a panel of out-of-state travel and tourism industry experts. Award criteria include concept, creativity, results, and impact. More than 110 entries were submitted from throughout Kentucky for the competition.