City Commissioner Kyle Thompson requested an action item regarding the dissolution of the Kentucky Capital Development Corp. be added to Monday night's meeting agenda.
"I understand this is our work session meeting," the commissioner wrote in an email sent to Mayor Layne Wilkerson on Nov. 2. "However, I believe this item necessitates a review and vote immediately."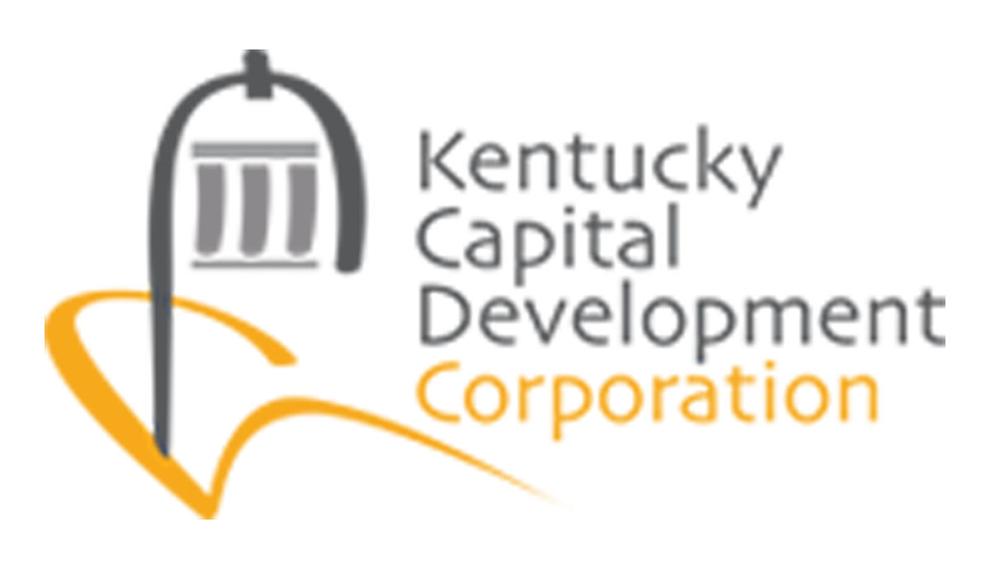 According to the email sent to the mayor and obtained through an Open Records Request by The State Journal, the exact wording of Thompson's agenda request is, "A resolution to request forthwith dissolution of the Kentucky Capital Development Corporation pursuant to Kentucky Revised Statute Section 154.50-330(2) and City of Frankfort Code of Ordinances Section 36.199(A), whereupon all funds, property and other assets held by the Authority shall be divided between the city and the county in the same proporation as the cumulative aggregate contributions of each to KCDC, including interest paid on any indebtedness of KCDC."
Thompson attached the two ordinances referenced on his motion to have the item added to the agenda.
KRS 154.50-330(2) states "any cities and/or counties which have established a joint industrial development authority ... may provide by a mutual written agreement between such cities and/or counties and the joint industrial development authority that such joint industrial development authority may be dissolved and may further provide that upon such complete termination, all funds, property and other assets held by the joint industrial development authority shall be returned to such cities and/or counties in the same proportion as contributions of funds, property and other assets were made."
The statute also adds, "The section shall not apply and no dissolution shall be made until such time as all legal obligations of the joint industrial development authority shall be satisfied and all existing commitments fulfilled."
Section 36.199(A) of the City of Frankfort Code of Ordinances has similar wording.
"I can further elaborate on my desired motion if requested individually," he wrote in the email to the mayor. "However, the statute, nor the local ordinance does not require submission of a reason for a request of such a resolution to be presented on the record for a vote."
The item was not included on Monday's work session agenda.
KCDC, which was formed in 1993 and is tasked with promoting economic development in the city and county through acquisition and development of commercial and industrial properties and attracting new businesses, has been a hot topic of late.
The KCDC board has been depleted from six members to three after former chair Houston Barber and members Zachary Horn and Heather Worthington resigned over the summer. Those three were city appointments meaning it's Wilkerson's job to nominate their replacements.
"With mass resignations, three in a row like that, I have to make sure that we're putting people in a good position and it's not a revolving door situation," the mayor previously told the newspaper. "I want to make sure that I put people on who will serve the city well."
Recently elected leaders from both the city and county have voiced displeasure with the organization in the form of funding cuts and comments about KCDC's direction. For the second year in a row, the Franklin County Fiscal Court trimmed $15,000 in funding. The Frankfort City Commission cut KCDC's funding by $30,000 this year.
City and county leaders didn't accomplish much at a joint meeting in October to discuss economic development strategies and the role KCDC and similar agencies play.
In July, KCDC President/CEO Terri Bradshaw sent a 13-page letter to the mayor and Judge-Executive Huston Wells with a subject line stating "discrimination complaint." The letter detailed "retaliation and personal attacks" by other local officials and political participants against her in her capacity as the head of the city-county economic development agency.
Mostly through anecdotes, Bradshaw alleges that local people are working against her and the organization. In the correspondence, she claims an antagonistic relationship with the city, county, former Mayor Bill May and others.
At Monday's meeting, Thompson and fellow Commissioner Katrisha Waldridge stressed the importance of discussing KCDC sooner rather than later.
"I realize it's the elephant in the room, but we've got to talk about it," Waldridge explained. "We need to know what we're going to do with KCDC and also continue to meet with the county and not push this off and make this a big thing next year for candidates to use as campaign material."
She added that the commission continues to say it cares about economic development, but that city leaders haven't really discussed the goals, expectations and objectives for KCDC.
"We need to meet, I would say, by the end of this year," Waldridge said. "We need to meet soon."
Thompson agreed with Waldridge and added that he believes the issues with KCDC are structural, not personality-driven.
"The mayor has a duty to appoint (KCDC board members) if the city is going to continue to participate and so we have to decide if that's what we're going to do," he stated. "It is taking an inordinate amount of time for us to decide what we're going to do."
The city is planning a special-called meeting to talk over the issues before the end of the year. Commissioners were tasked with scheduling a date and crafting the agenda.