Andy D. Waters, President and CEO of Community Trust and Investment Company (CTIC), is pleased to announce that CTIC's Wealth and Trust Management (WTM) team will host an investment seminar, 'Intelligent Investing: 3 Keys to Success', at Frankfort Country Club on Thursday, September 26, 2019.
The seminar will take place from 5:30 to 7:00 p.m. at Frankfort Country Club, located at 101 Duntreath Street in Frankfort, Kentucky. The seminar is free of charge and will include dinner and refreshments.
The event will be led by Jeffrey S. Thomison, Vice President and Senior Equity Manager & Strategist of WTM. Thomison will introduce the '3 Keys to Investment Success', which can guide individuals in developing, implementing, and staying on top of their investment goals*.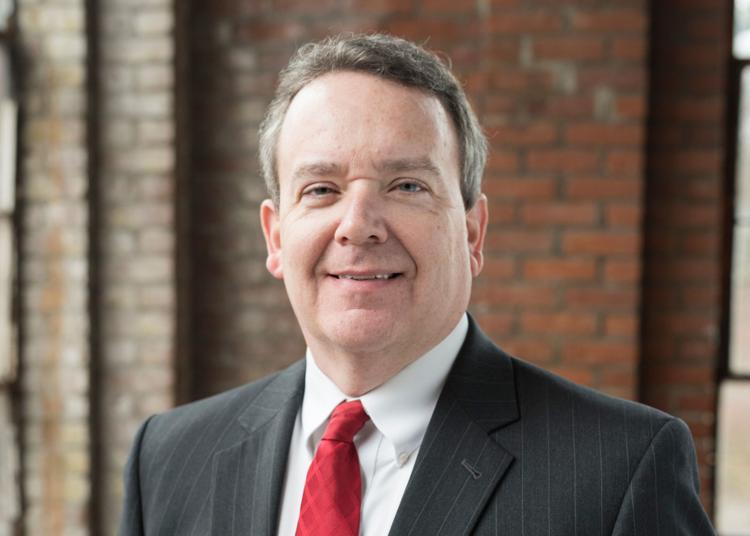 Mr. Thomison is a Chartered Financial Analyst®, which is the highest designation one can receive in the financial industry. His day-to-day responsibilities include managing WTM's overall equity strategy, including analyzing individual common stocks, mutual funds and fixed income securities.
Thomison has gained regional and national attention for his credentials and has been featured in publications such as Ticker, BuySide,and Wall Street Transcript. He has also appeared on CNBC and Bloomberg TV and is a 4-time winner of Wall Street Journal's Best on the Street national stock picking award.
*$500,000 in investable assets recommended to attend. The information presented does not take into account the particular investment objectives, financial situation, or needs of specific individuals. The material presented is based upon information obtained from various sources that Community Trust and Investment Company believes to be reliable, but we make no representation or warranty with respect to the accuracy or completeness of such information.
ABOUT COMMUNITY TRUST AND INVESTMENT COMPANY
Community Trust and Investment Company (CTIC) is a wholly owned subsidiary of Community Trust Bancorp, Inc., and is headquartered in Lexington, Kentucky. CTIC is one of the largest independent trust companies in Kentucky with assets of $2.5 billion. Wealth and Trust Management (WTM) is a business unit of CTIC. 
Community Trust Bancorp, Inc., with assets of $4.4 billion, is headquartered in Pikeville, Kentucky and has 70 banking locations across eastern, northeastern, central, and south central Kentucky, six banking locations in southern West Virginia, three banking locations in Tennessee, four trust and investment offices across Kentucky, and one trust and investment office in Tennessee.
For more information about Community Trust and Investment Company, please visit www.ctbi.com/ctic.