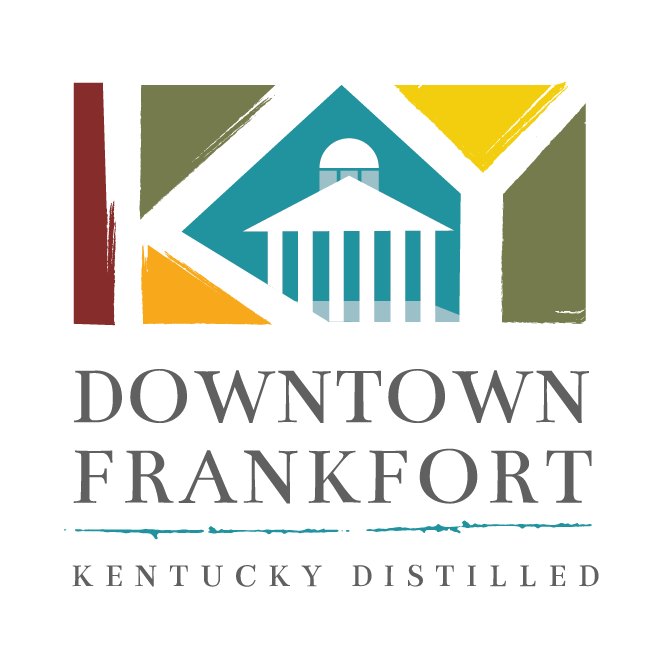 Downtown Frankfort Inc. and the Bourbon on the Banks festival are set to enter a shared services agreement. 
Terri Bennett, the president of DFI's board of directors, said the two boards will maintain their own identities and structures, but the agreement will give joint administrative support to both. DFI will be the lead entity. 
"The soon to be announced DFI executive director's position description outlines duties related to the daily operations of both organizations, which includes priorities for fundraising and implementation of the Downtown Master Plan," Bennett said in an email. "The two boards agree that the shared services concept is acting responsibility in both the implementation of priorities, and is the best use of available resources."
Bennett said the executive director position will be posted on the DFI website and other job sourcing sites like LinkedIn soon. She said the group hopes the move could mean adding more employees in the future, though that will depend on the fundraising efforts of the new director. DFI currently has two full-time employees.
Current Executive Director Kelly Everman submitted a letter of resignation to DFI's board last week. She will be with the group through a transition to a new director's leadership.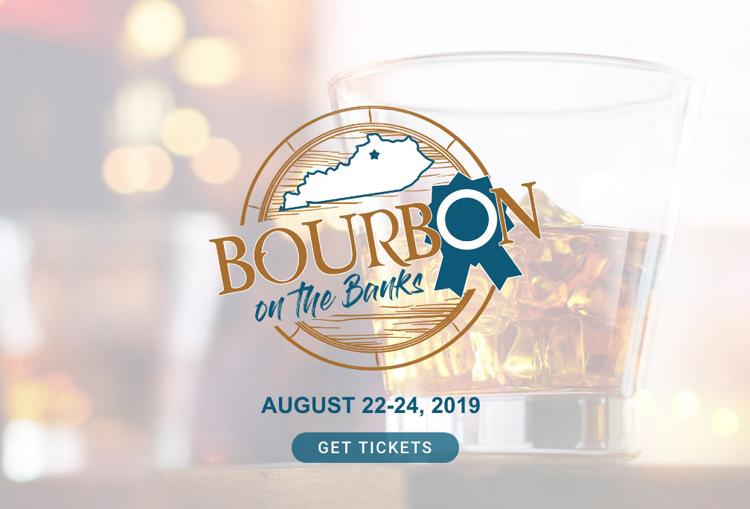 Tom Bennett, the chair of the board for Bourbon on the Banks and Terri Bennett's husband, said the festival's board will have a vote to approve the official agreement next week but has agreed in principle to the arrangement. He said that Rene' True, who has been serving as the interim director of Bourbon on the Banks since the departure of founding director Wendy Kobler, will step back and be part of the partnership in his role on DFI's board. 
A member from DFI's board will serve on Bourbon on the Banks board and vice versa, and some costs will be shared as well, Tom Bennett said. 
"Both DFI and Bourbon on the Banks can hired a quality individual that can take Downtown Frankfort to the next level," he said. 
The debut Bourbon on the Banks festival was held in August.