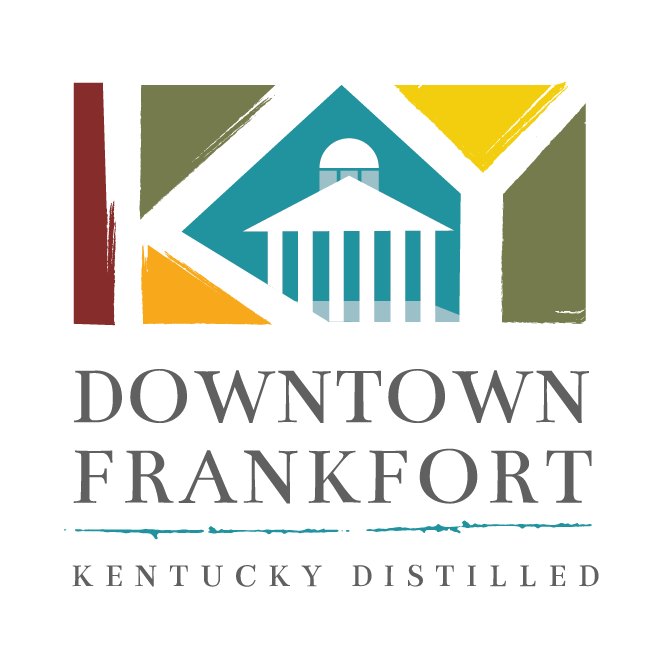 Downtown Frankfort is open for business. 
During a Tuesday meeting of Downtown Frankfort Inc., board members discussed the potential of recruiting business owners to open up shop in the central business district. 
Kentucky Capital Development Corp. President Terri Bradshaw said the economic development agency is working on letters to send to business owners to encourage them to expand to Frankfort. The letter will include available properties and information on the downtown master plan, including  redevelopment of the former Capital Plaza property that was home to the Frankfort Convention Center and related infrastructure. She said she sent similar letters a few years ago, and five businesses came to the city to consider expansion, but now Frankfort has momentum. 
"We are saying, 'We have a plan. This is what our downtown strategy looks like and this where we think that you would fit into this strategy,'" Bradshaw said. 
DFI Executive Director Kelly Everman said downtown has only a few spots open right now, but with future development of Parcels B and C in the former Capital Plaza, that could change. She said many buildings downtown already have a business inside or one under construction. 
"I feel like we have a good idea of who to go after. Some are big. We need more retail certainly. Even the ... little shops together make a big difference when people have things that they can go from one shop to the next," Everman said. 
Everman said a group of residents met within the last week to discuss the state of business downtown. Some residents in the group called for businesses to stay open throughout the day, during the evening and on weekends and for a better variety of businesses. 
Some locals also want to see filled the vacancy left by Bryant's Pic-Pac, which officially closed this summer, leaving downtown and South Frankfort without a grocery store. The new owner of the former Pic-Pac building, Charles Booe, wrote in a Facebook post announcing his acquisition of the property that he has contacted Trader Joe's to request a store in Frankfort. 
Without consistent access to food, South Frankfort is at risk of becoming a food desert, which is defined as an area that is "vapid of fresh fruit, vegetables and other healthful whole foods," according to the American Nutrition Association. They are usually created by a lack of grocery stores, farmers markets and healthy food providers. 
The U.S. Environmental Protection Agency will be in Frankfort for a series of workshops beginning on Sept. 24 called "Local Foods, Local Places." The event, which is free to participants and will be held in the evening at Paul Sawyier Public Library, is part of an EPA grant that the city received to study ways to maximize the potential of the Franklin County Farmers Market, such as exploring other possible locations for the market, said Tracey Doyle, who is part of DFI's staff.
The market's current spot on Wilkinson Boulevard is state-owned and there is a clause in the agreement that says that the state could tell the market to move with a 30-day notice, according to Rebecca Hall, who is the ex-officio city representative on DFI.
Hall said that when the city applied for the grant, being a food desert wasn't a concern, but now with the grant, the city can explore ways with residents to overcome that challenge.