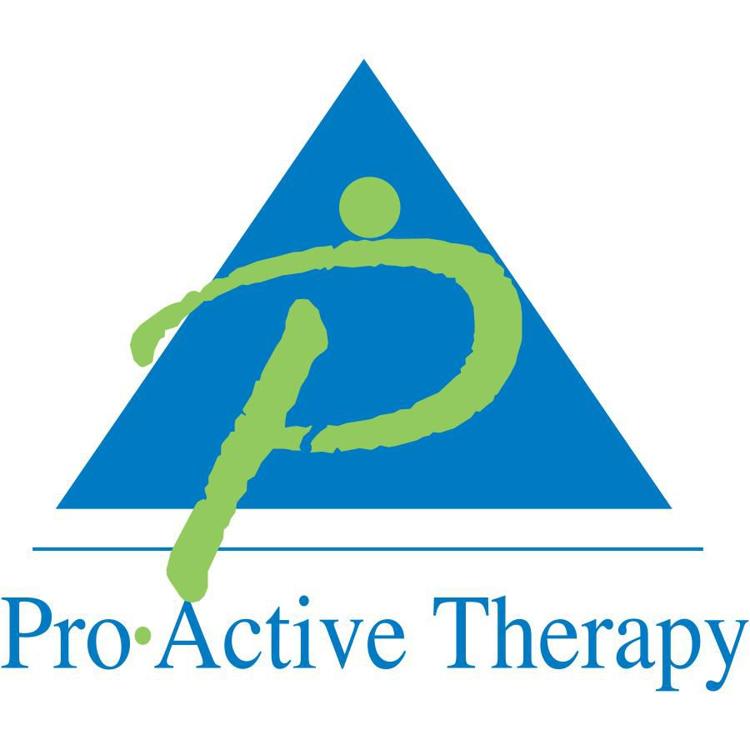 ProActive Therapy is pleased to announce the addition of Dr. Tyler Gibbs to our practice.
Dr. Tyler Gibbs is new to the Frankfort area by way of Bowling Green, KY. In early August, Dr. Gibbs and his wife, Erin, welcomed their first child.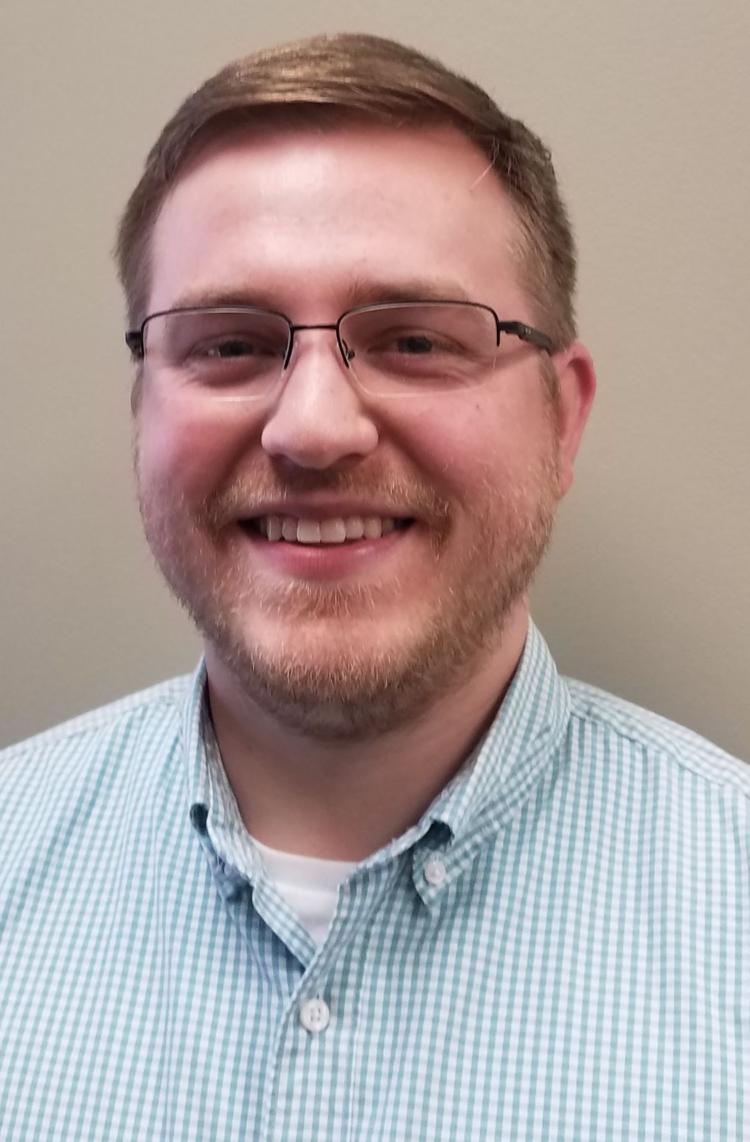 He completed his undergraduate education at Western Kentucky University, where he received a Bachelor of Science in Biology and a minor in Psychology. In May of 2019, Dr. Gibbs graduated from the Doctor of Physical Therapy program at Western Kentucky University. During his time in the program, he conducted research on Alternative Treatment for Diabetic Neuropathy. 
Dr. Gibbs' areas of interest include Post-Operative Rehabilitation and Rehabilitation of Sports Injuries. Dr. Gibbs is inspired by his colleagues at ProActive Therapy and grateful to be a part of their team. 
If you would like to make an appointment with Dr. Gibbs, call our office at 502-223-7403.