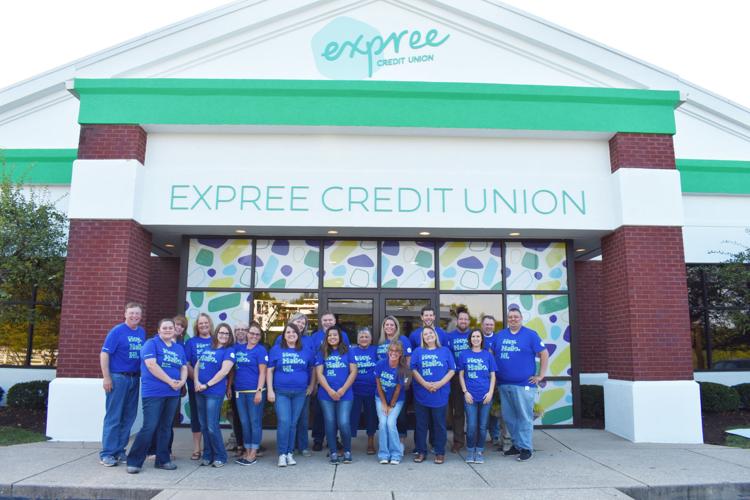 FRANKFORT – Expree Credit Union, formerly KECU, hosted its official ribbon cutting this week after changing the name of the 80-year-old financial institution and unveiling a new brand.
The changes were part of the credit union's strategic plan to evolve the brand of the credit union to more accurately reflect their members.
"We chose the name Expree because it really checked all the boxes for us. It captures the spirit of our organization and the people who work and bank with us – and it helps tell our story," says Expree Board Chair Paul Royce. "It's our staff that make a difference in our communities by delivering personalized Kentucky-crafted financial solutions for everyone."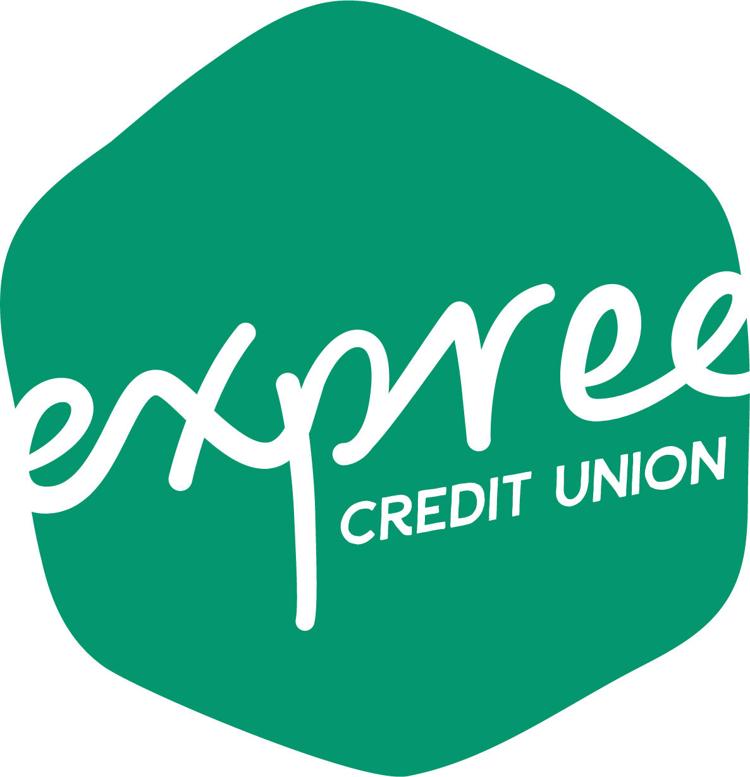 KECU offers membership to those who live, work, or worship in the Bluegrass Area and Kentuckiana Development Districts, as well as State, Federal, City and County government employees, government retirees, and family members.
Expree CEO/President John Graham says it's the individual dedicated focus on members that sets Expree Credit Union apart from other financial institutions.
"We create custom hand-crafted solutions for all our members' financial needs and we strive to handle each individual with care," CEO John Graham said.
Under the new name and brand, Expree will adopt a new tagline: Spirited Banking.
"Spirited Banking resonates here in Frankfort and all over. Spirited Banking comes in many forms. Kentuckians embrace our unbridled spirit. We're home to some of the oldest spirit distilleries in the nation. The spirits embodied by our staff set us apart. Simply, it fits," says Graham.
Expree Credit Union operates 2 branches and employs 29 staff members who serve a membership of over 10,000.
The new name and brand will be live beginning September 9.
For more on the Expree Credit Union brand story, go to www.expree.org.