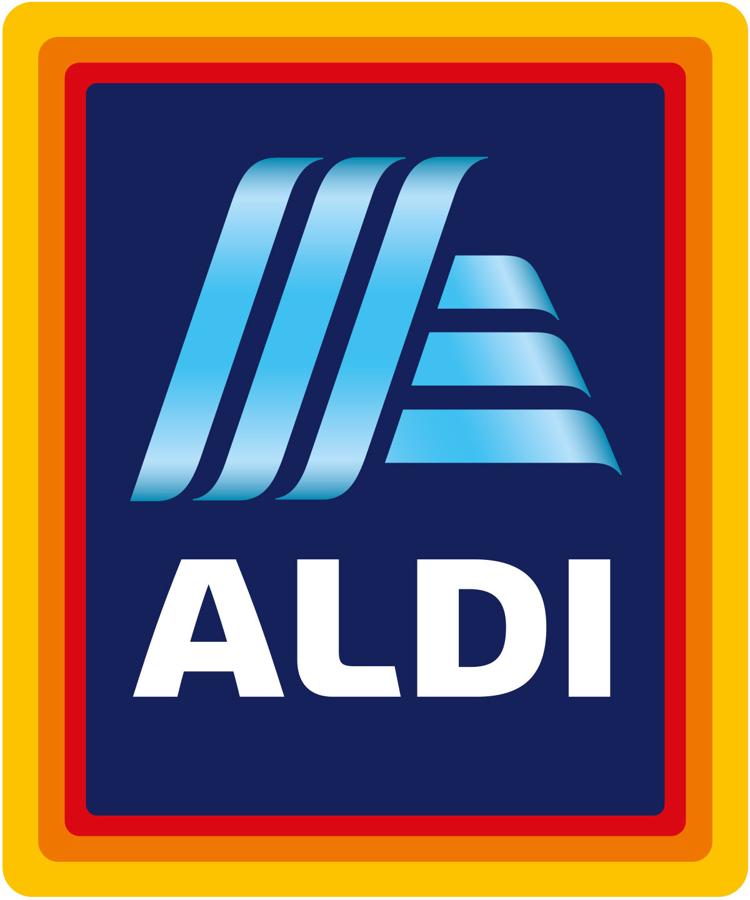 ALDI has announced that its Frankfort store will open Thursday.
The new location, at 1300 U.S. 127 next to Harbor Freight Tools, was originally scheduled to open in April, but the COVID-19 pandemic put a kink in those plans.
"We have been focusing all of our efforts on ensuring food and household goods are available in our existing stores," Laura Bauer, ALDI Greenwood Division vice president, told The State Journal.
"Now, to offer even more people access to ALDI high-quality, affordable groceries, we've been working to open new stores where we can do so safely."
"As we continue keeping our stores cleaned and stocked, and our employees and customers safe, we look forward to also supporting even more local Frankfort residents," she added.
Store hours are 9 a.m. to 8 p.m. daily. ALDI will be open 9 a.m. to 6 p.m. on Memorial Day.
The Frankfort location is also currently hiring. Job opportunities are posted at careers.aldi.us.