Franklin County's unemployment rate dropped slightly from January to February but was up sharply from last year.
According to the latest numbers from the Kentucky Center for Statistics (KYSTATS), February's jobless rate was 5.2%, compared to 5.4% the previous month. However, the rate was well above the February 2020, pre-COVID unemployment rate of 3.6%.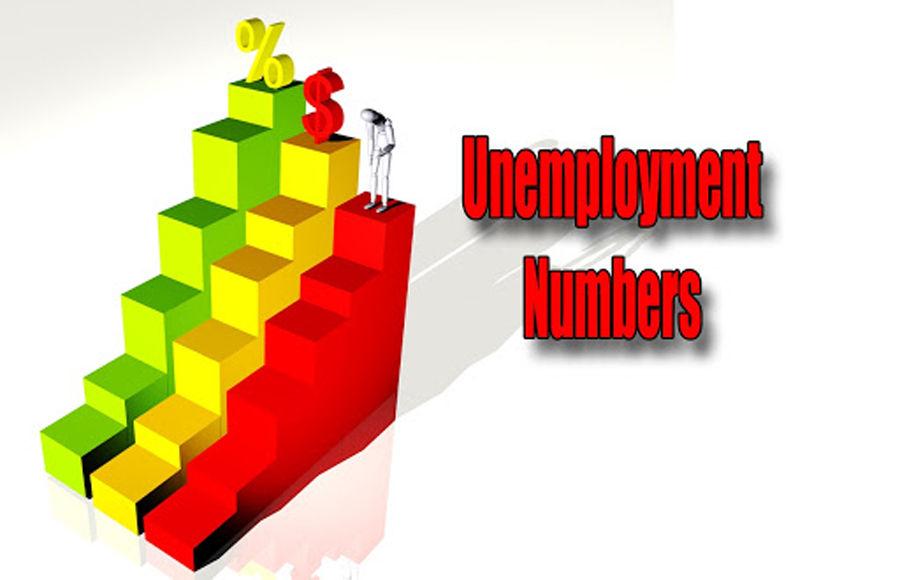 Oldham and Todd counties recorded the lowest jobless rates in the state at 3.5%, followed by Logan (3.6%) and Green, Shelby, Washington and Woodford (3.7% each).
Magoffin County continues to have the highest jobless rate with 15.2%.
Kentucky's statewide unemployment rate in February was 5%. The U.S. rate was 6.6%.