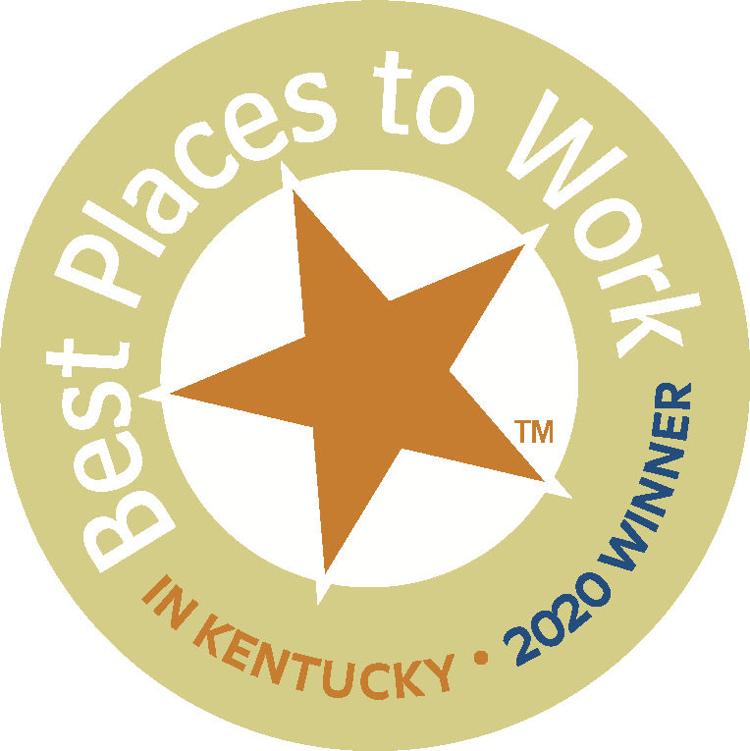 For the 14th year in a row, Frankfort Regional Medical Center has been named one of the Best Places to Work in Kentucky.
The Kentucky Chamber of Commerce, Kentucky Society for Human Resources Management and ClearPath Mutual Insurance Co. recently announced the list of the top 100 companies in three categories — 38 are given for small businesses (15-149 employees); 31 for medium businesses (150-499 employees); and 31 for large businesses (more than 500 workers).
FRMC was recognized in the large business category.
"We are excited to be named a Best Place to Work in Kentucky," said Reed Hammond, the hospital's chief executive officer. "Receiving this honor for 14 consecutive years validates our culture and work environment for our colleagues. I am honored to work alongside such a strong, caring team of health care professionals who live out our mission of being committed to the care and improvement of human life every day."
The Best Places to Work in Kentucky competition is a multiyear initiative designed to motivate companies to "focus, measure and move their workplace environments toward excellence." The selection process, managed by Best Companies Group, is based on an assessment of the company's employee policies and procedures and the results of an internal employee survey.
FRMC will be recognized at an awards dinner Thursday, April 23, at Heritage Hall in the Lexington Convention Center. The final winner rankings will be announced at the event.