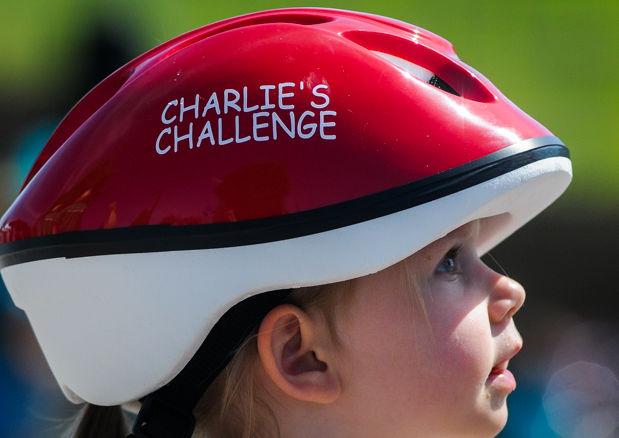 Frankfort Regional Medical Center will host its annual Kid's Safety Day as a drive-thru event on Saturday.
The event is held each year in memory of Charlie Semones, a six-year-old who died on April 14, 2012, after being struck by an SUV while riding his bike on Excel Court in Frankfort. He was not wearing a helmet when the accident occurred.
FRMC started hosting the event in July 2012 to honor Charlie's memory and to increase awareness of child safety issues.
This year's Kid's Safety Day is planned from 9-11 a.m. in the Frankfort Medical Pavilion parking lot. The event is free and includes free bicycle helmets and drawings for bikes.
"Kid's Safety Day is a great way for children and families to learn more about how to stay safe," said Reed Hammond, chief executive officer. "Due to COVID restrictions, we are asking everyone to follow guidelines of masking and social distancing." 
Participants are asked to stay in their vehicles.
For more information, call Consult-A-Nurse at 502-226-1655 or toll free at 877-376-2631.