A longtime Frankfort resident has been promoted at WesBanco.
Elizabeth "Lisbon" Hardy was recently named city president of the Bourbon district, which includes Anderson, Franklin and Mercer counties.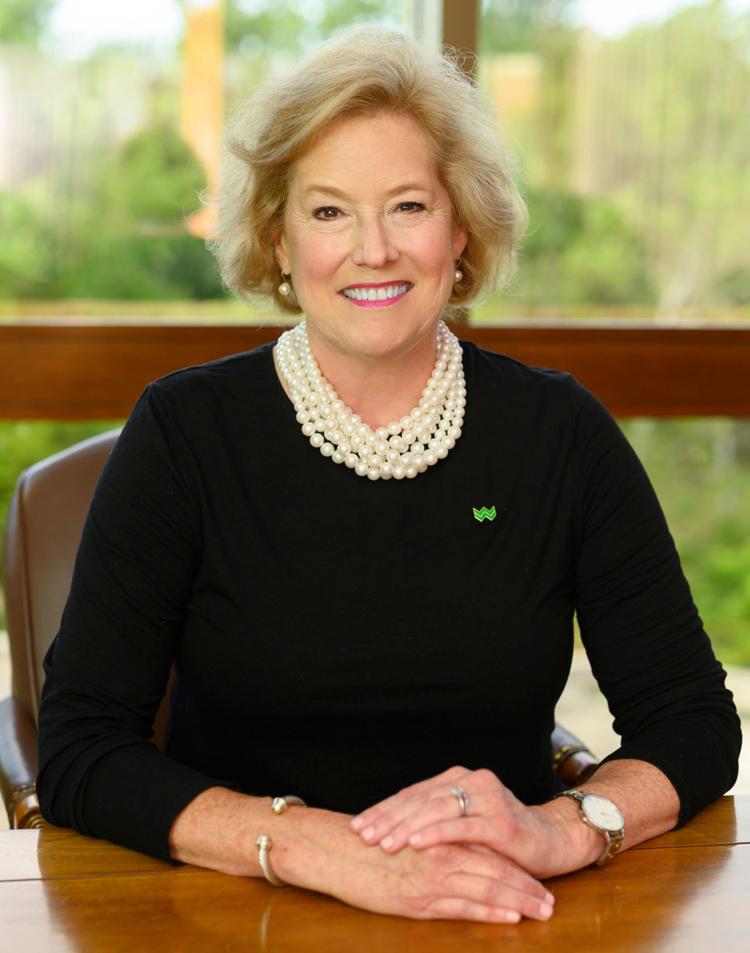 "She is a proven leader with exceptional experience and dedication to our customers, communities and employees," said Jeff Koonce, WesBanco senior vice president and president for the Central & Southern Kentucky Market.
In addition to managing the financial centers across the Bourbon district, Hardy will work to increase brand awareness and expand business development efforts, the bank said in a news release.
"For 150 years, our commitment to serving our neighbors and their businesses has never wavered, as we have maintained our strong community roots and focus on building trusted relationships," Koonce said.
Hardy replaces Rick Harp, who retired earlier this year. She has a wealth of community banking experience and executive leadership and is focused on being a mentor to her fellow employees and creating differentiated and memorable customer experiences.
"Our customer-centric service culture has helped us to be regularly recognized as a top financial institution, including being recently named by Forbes magazine as both a Best Bank in America, based on financial and credit quality metrics, as well as one of the World's Best Banks, based on customer satisfaction and consumer feedback," Koonce said.
Hardy is heavily involved in the Frankfort community. She serves on the board of the Blue Grass Community Foundation and is a former Frankfort Area Chamber of Commerce president.
Hardy was recently selected to be a model for the American Heart Association's Go Red for Women and has been significantly involved with the American Diabetes Association, where she led the Lexington affiliate for six years and won several fundraising and leadership awards.
In addition to holding a Bachelor of Arts degree in economics from Transylvania University, Hardy is also a past president of the Transylvania University Alumni Executive Board and continues in her involvement with alumni and campus events.
Located in WesBanco's Main Banking Center in Frankfort, Hardy can be contacted either at her office line of 502-227-1644 or via email at lisbon.hardy@wesbanco.com.
In August 2018, Farmers Capital Bank Corp. was acquired by merger with WesBanco and the merger of United Bank & Capital Trust Co., Farmers Bank Realty Co. and EG Properties Inc.