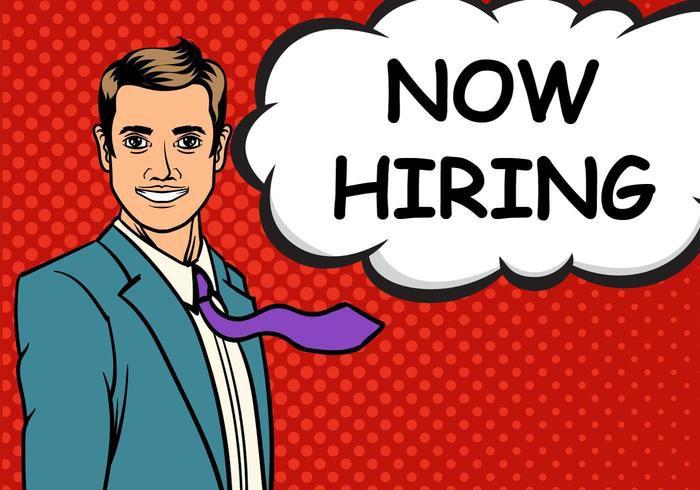 During a time when many residents are losing their jobs due to the coronavirus pandemic, many Frankfort businesses are hiring, according to Terri Bradshaw, executive director of Kentucky Capital Development Corp.
Here are places that are hiring:
• Walmart. Apply at https://careers.walmart.com/ 
• Kroger. Apply at https://jobs.kroger.com/key/lexington-ky-krogers-jobs.html 
• Aldi. Apply at https://careers.aldi.us/location/kentucky-jobs/61/6252001-6254925/3/2 
• Resource MFG. Call Susan Cooper at 859-554-3020.
• Teleworks. Contact Tracie Spencer at 606-216-6811 or tspencer@teleworksusa.com or Theresa Noble at 606-438-9931 or tnoble@teleworksusa.com 
• Hamilton Ryker. Call 502-570-9675 or rreed@hamilton-riker.com 
• Concentrix. Call Mollie Bentley at 606-538-5551 or mbentley@teleworksusa.com or Billy Carrico at 606-438-5535 or bcarrico@teleworksusa.com .
• Conduent. Call 859-389-3779 or online at jobs.conduent.com.
• Lowe's. Contact Amber Weatherington at 502-216-6462 or aweatherington@diversifiedm.com.
• Family Dollar. Apply at https://sjobs.brassring.com/TGnewUI/Search/home/HomeWithPreLoad?PageType=JobDetails&jobId=1500479&PartnerId=25600&SiteId=5477&Codes=Indeed#jobDetails=1500479_5477 
• Five Star.  Apply at https://www.indeed.com/viewjob?jk=27695663e12388a5&from=myjobs&tk=1e3n3fkjq0nf6000 
• Peoplelink.  Apply at https://www.indeed.com/viewjob?jk=5ee0d3946c9f6494&from=myjobs&tk=1e3n3f4h10nf5000 
Businesses in neighboring communities that are hiring include Amazon, Aerotek, Superior Maintenance, Clark Material, PL Marketing, University of Kentucky.