Area legislators stressed the importance of the November general election and gave a sneak peak at the primary issues facing the 2020 General Assembly at the annual Frankfort Area Chamber of Commerce Legislative Luncheon Thursday.
"It is the most important election in recent history — particularly for Frankfort and Franklin County," state Rep. Derrick Graham, D-Frankfort, said.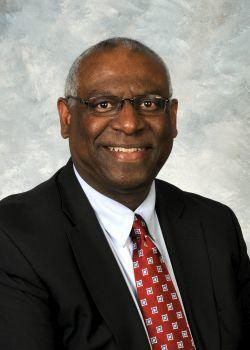 He was joined at the event by former Gov. and state Sen. Julian Carroll, D-Frankfort, and Rep. Joe Graviss, D-Versailles.
Graham, who is now in a leadership position in the minority Democratic Party, said the pension bill signed into law by Gov. Matt Bevin after a recent special session will ultimately result in doing more harm than good to the thousands of state employees who will be affected. 
He said the alternative plan, drafted and spearheaded by his Democratic legislative colleague, Graviss, would have been a much better solution to the problem for quasi-governmental agencies and regional universities.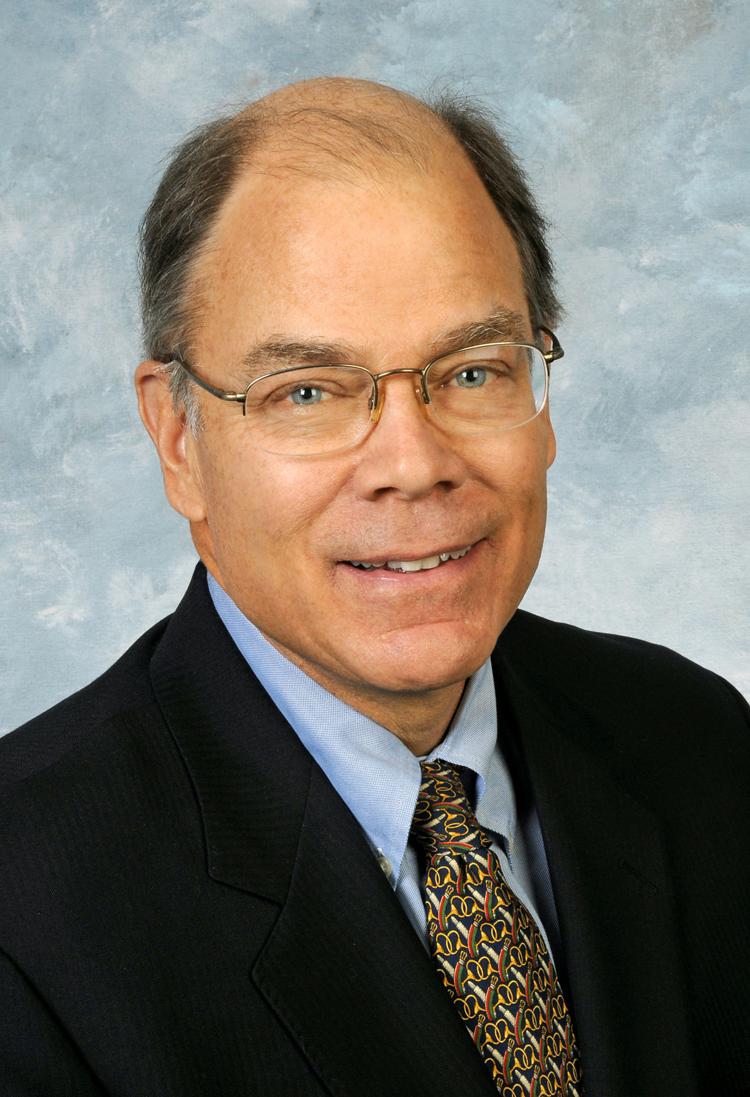 Graviss, who will leave the House at the end of this term to pursue the Senate seat being vacated by the retiring Carroll, said the legislature as a whole needs to be more inclined to work together across party lines to do what is best for constituents. 
He has plans to introduce a bill in the 2020 regular session that would "take the decision on elections out of the hands of government and return it to the people" by creating fair and properly drawn districts.
"It's in one hell of a mess," Carroll, noting that he was speaking not as a senator but as a citizen, said when he was asked for his take on state government.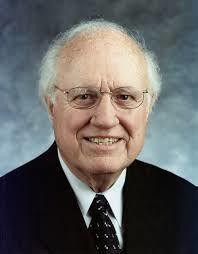 He explained that what was done to state employees 10 years ago is why the agencies are the shape they are.
"When people retired who had been truly qualified for their positions, they were replaced by less qualified individuals because of the changes made to the retirement system at that time," he added. "This has resulted in underqualified people being hired and not taking the responsibility to learn what their job entails. Hence, when someone needs an answer, they often aren't able to find someone qualified to give them the information they need." 
He also said the current legislature does not have the backbone to stand up and do what needs to be done.
For the past two sessions he has sponsored a bill in support of sports betting that has yet to make it to the floor for consideration. Had it passed, he said it would have raised close to $50 million annually — money that could have been used to defray the deficits.
Carroll concluded by saying even though he will no longer be in office, he will continue to be available and involved in the lawmaking process.