A Frankfort businesswoman recently won three silver international design awards from the Association of Professional Landscape Designers (APLD).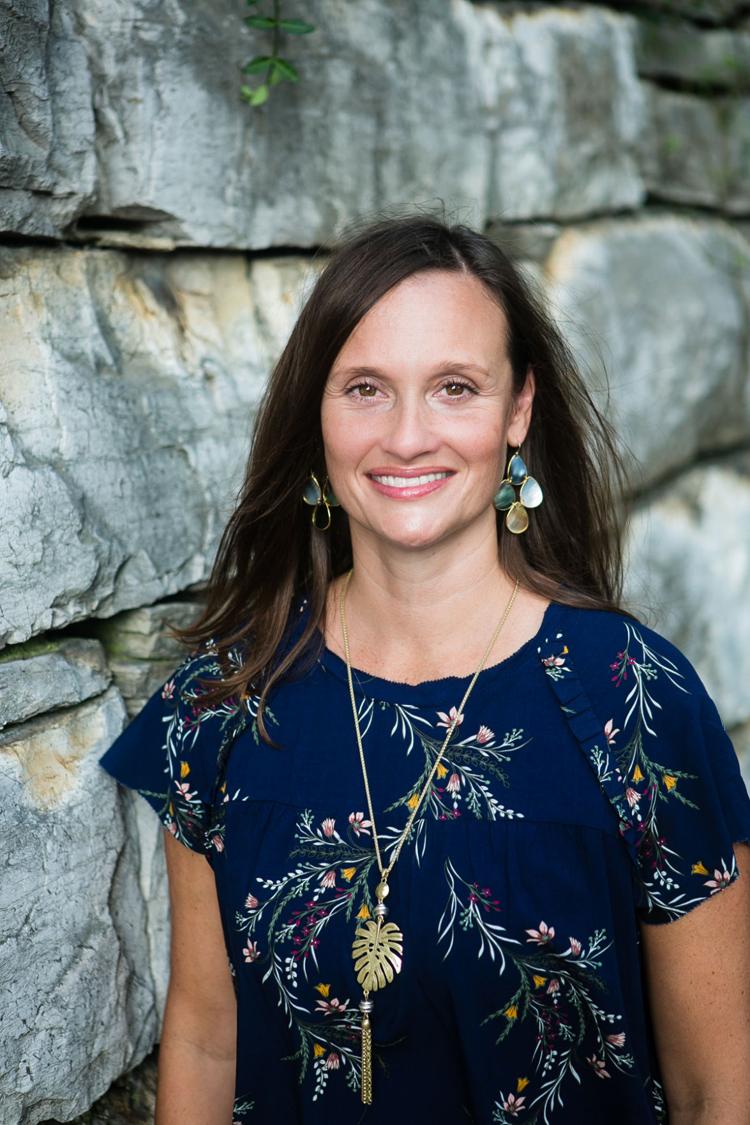 Andrea Wilson Mueller, of Inside Out Design LLC, is a graduate of the University of Kentucky College of Design and the first and only APLD-certified landscape designer in the state.
She specializes in residential and commercial outdoor spaces of all sizes and styles with an ecological focus.