A new leadership team has been appointed for The State Journal.
Steve Stewart, who is stepping down as publisher, announced the promotions of Chanda Veno, Meri Latek, Sheri Bunker and Austin Horn, who collectively will lead day-to-day operations.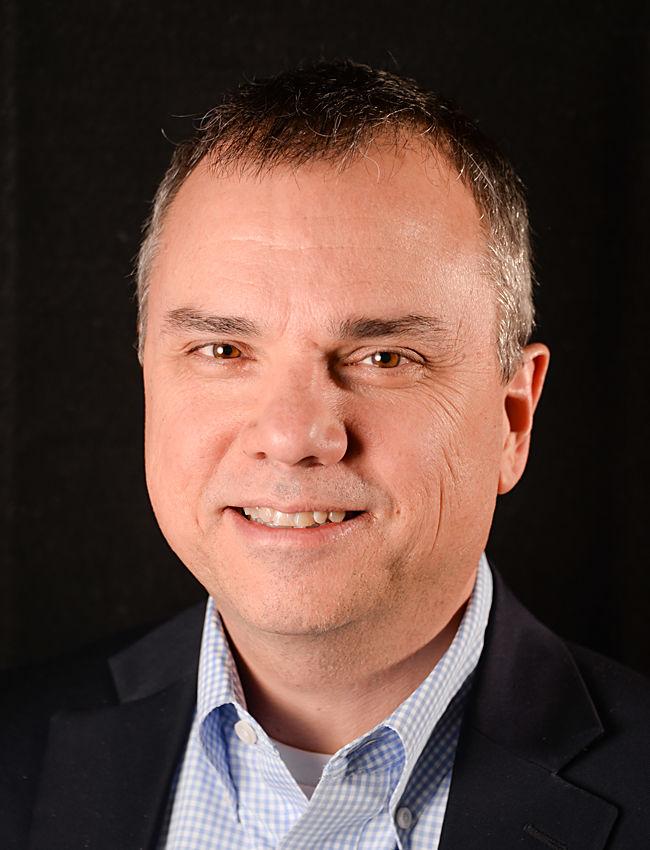 Stewart will maintain his ownership interest in and continue as president of Frankfort Newsmedia LLC, which publishes The State Journal, FRANK. magazine and related digital products. 
"A terrific career opportunity for my wife in Virginia requires me to step away from a daily leadership role and invest responsibility and authority in four key people who have excelled in their core areas and will make a very capable team to carry The State Journal forward," Stewart said. "I will be an active partner in their success even as I transition to a new role. Rhonda and I will be regular visitors in Frankfort, a place we've come to love over the past five years."
Stewart will split his professional time between Frankfort and Smithfield, Virginia, where he owns The Smithfield Times and nearby Coastland Times on North Carolina's Outer Banks.
Veno has been promoted from managing editor to editor with full responsibility for news and opinion content in print and online.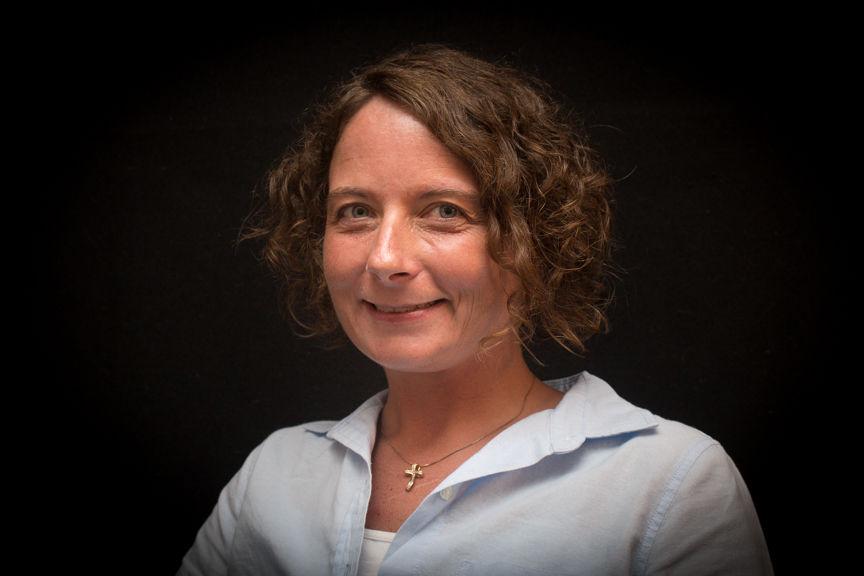 "Chanda has earned this opportunity with tireless and effective service to our readers as managing editor over the past three years," Stewart said. "Having lived in Frankfort for many years, she brings deep institutional knowledge of the community that will serve her well in her expanded role."
Veno, who is from Cumberland, Maryland, has lived in Frankfort for the past two decades. In addition to The State Journal, she has worked at newspapers in Anderson and Owen counties in Kentucky, Ashland, Ohio, and her hometown. She has been married to husband, Mike, for 18 years and they have three children.
Latek has been promoted to advertising director with responsibility for the newspaper's service to area businesses with effective digital and print marketing solutions.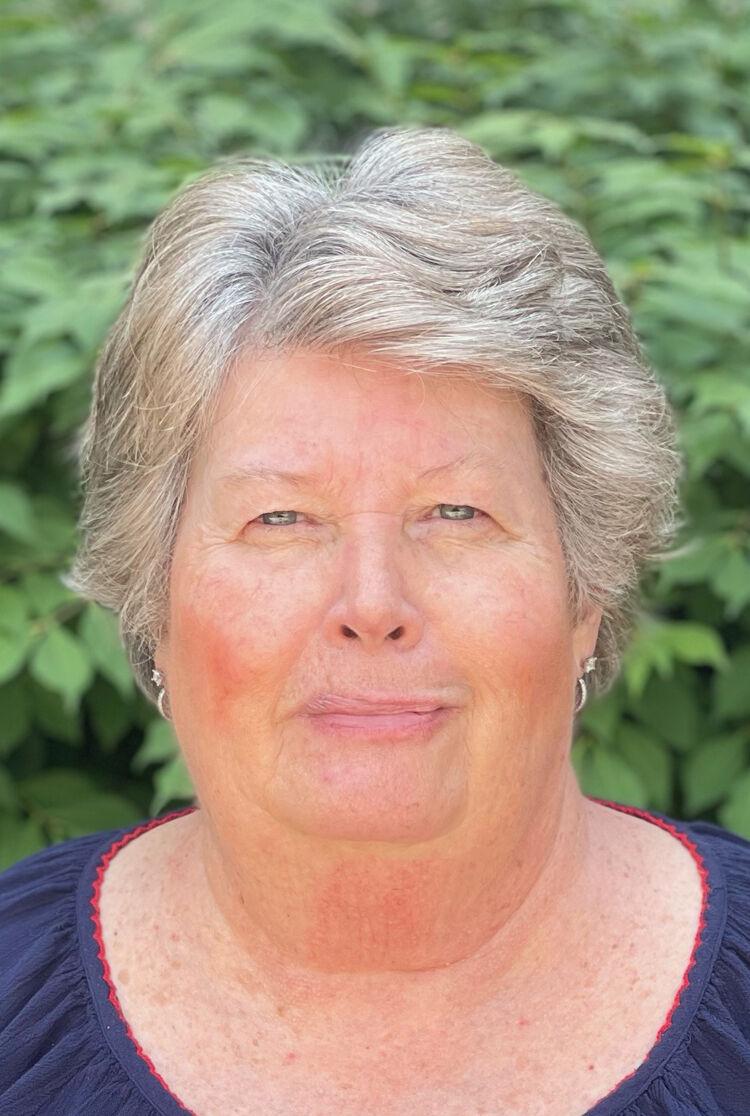 "Meri has been our top revenue producer for the past five years and is a natural to lead our advertising sales effort," Stewart said. "Meri will continue to take good care of her current customers even as she assumes this important leadership role."
Latek, a Frankfort resident since the early 1980s, has worked in several occupations, including radio marketing, catering and hotel marketing. She has been married to her husband, Tom, for more than 45 years. They have one daughter, Anna.  
Veteran State Journal staff member Sheri Bunker is director of customer service, with an emphasis on subscriber relations.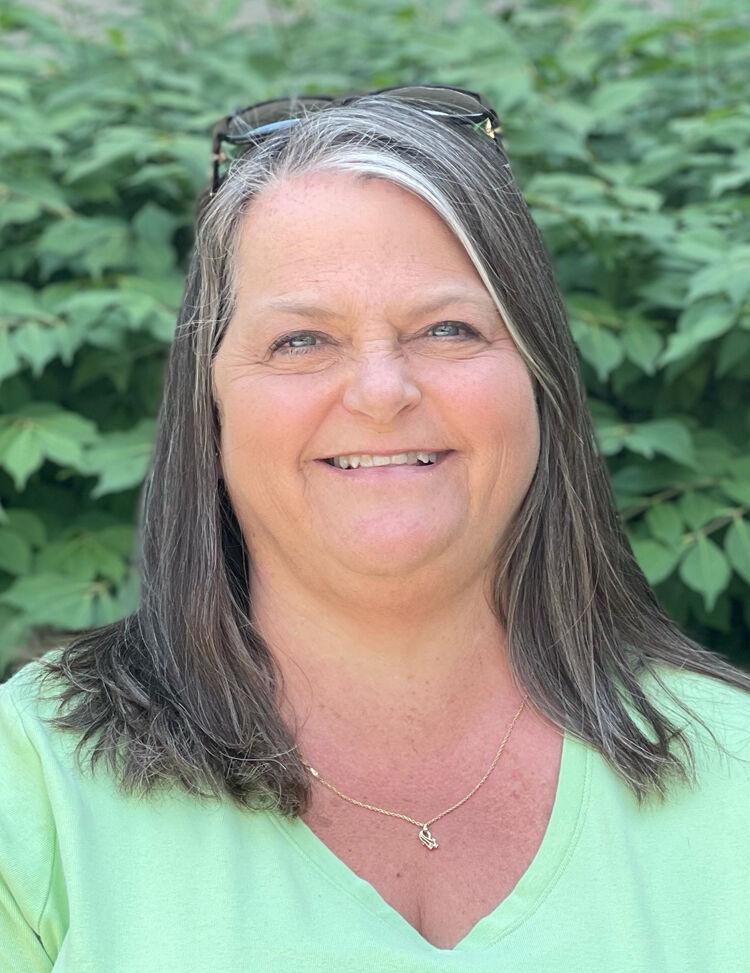 "Sheri is the glue who holds us together and very deserving of appointment to the new leadership team," Stewart said. "She knows the functions of a newspaper inside and out and will continue ensuring that our subscribers and other customers receive outstanding service."
Bunker was born in Shelbyville but has lived in Frankfort since 1973. She and her husband, George, will celebrate 22 years of marriage in September. They have one son, Joe, and two schnauzers, Izzie and Bit Bit. In Bunker's words, "weekends are made for camping and boating, whether on the river or the lake."
Austin Horn, who joined the SJ's news staff as a reporter in 2020, has been promoted to director of investigative and depth reporting.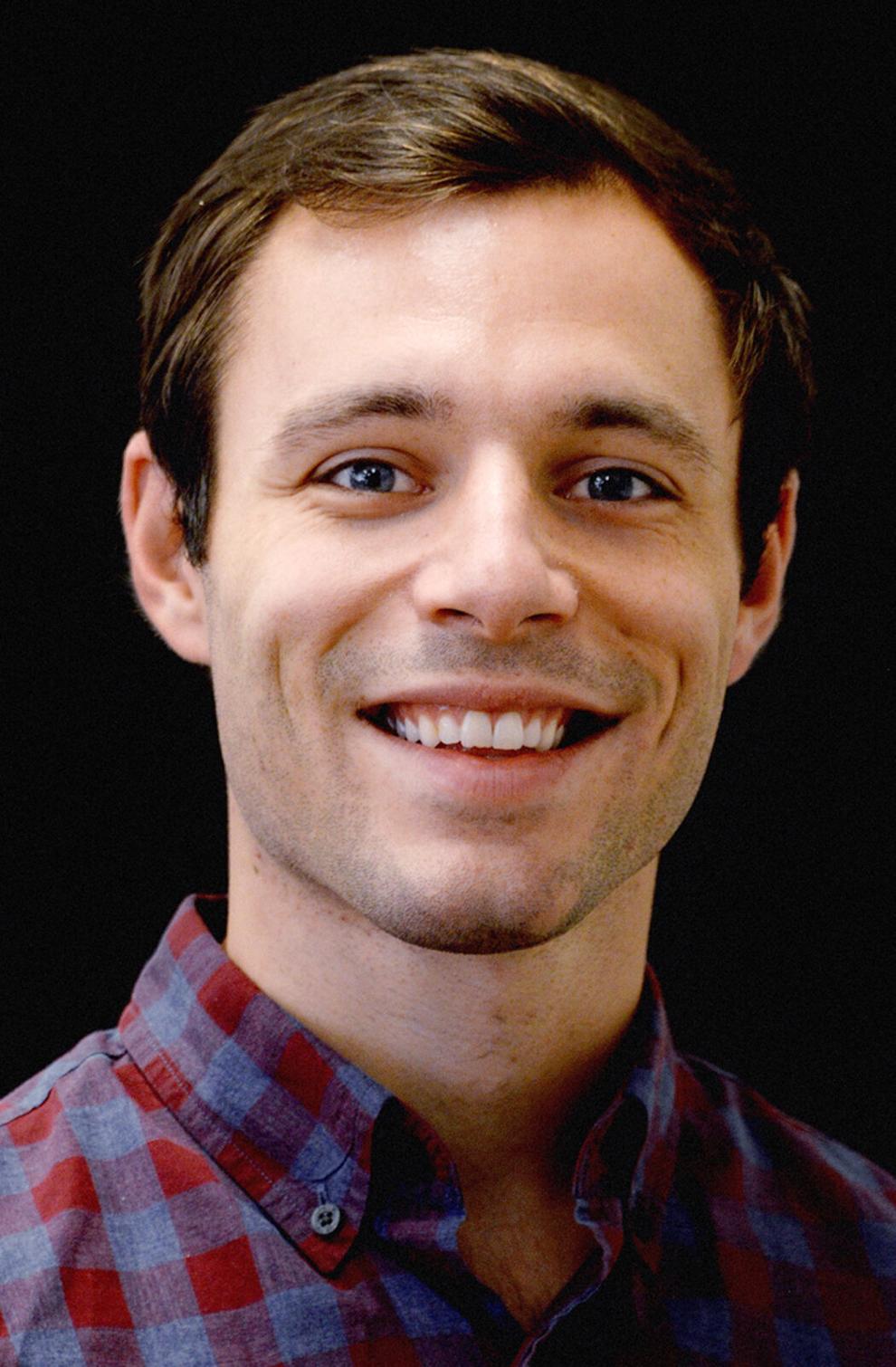 "Austin is one of the most talented young journalists I've employed in my three decades of newspaper management," Stewart said. "His exceptional coverage of local government has been vital to our growth in digital subscriptions, which have more than doubled in the past year. He will continue that coverage while being responsible for adding depth to all facets of our local reporting. Austin loves Frankfort and community journalism and will flourish in this role, which is a first step in what I expect to be a very successful management career with The State Journal."
Horn is a native of Eastern Kentucky but grew up in nearby Versailles. He is a 2015 graduate of Woodford County High School who later earned a degree from Columbia University in 2019. Horn enjoys playing music, reading, fishing and asking tough questions. 
The appointments are effective immediately, Stewart said. 
"The four people who will be leading us forward have been vital parts of our success and momentum as a multimedia source of news and information, as well as a provider of effective marketing solutions for small businesses," he said. "They get all of the credit for our necessary transformation from a legacy printed newspaper to a multimedia journalism and marketing company that is positioned for much success in the years ahead."  
The State Journal has been named Kentucky's best midsize daily newspaper three of the past four years in the Kentucky Press Association's annual news contest.