Editor's Note: This story was updated at 4:30 p.m. on May 29 that the Ollie's Bargain Outlet coming to Frankfort will be the 15th Kentucky location for the company.
West Frankfort will be the home of a 15th Kentucky location for one major retailer, and another's future is uncertain.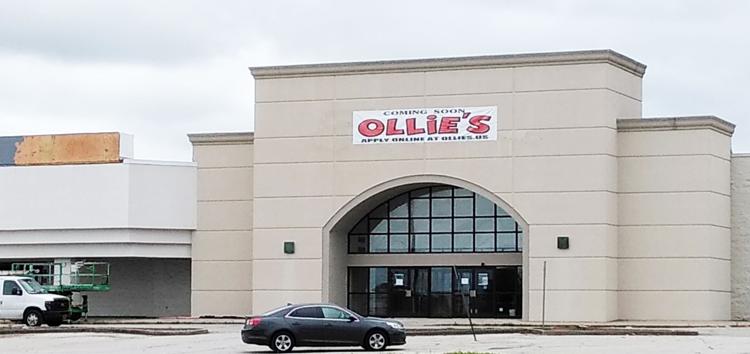 Ollie's Bargain Outlet, one of the country's largest retailers of closeout merchandise and excess inventory, will open its capital city store in the building that formerly housed Elder-Beerman in Limestone Centre in west Frankfort.
A sign was placed on the building recently to announce the upcoming opening.
The company did not return a request for comment, and an opening date remains uncertain.
Currently there are 14 Ollie's Bargain Outlets in Kentucky — three in Louisville and one each in Lexington, Richmond, Nicholasville, Radcliff, Bowling Green, Owensboro, Paintsville, Somerset, Mt. Sterling, Corbin and Florence.
According to its website, Ollie's buys closeout, overstock, refurbished and liquidated goods from major retailers and "passes the savings" to customers. The merchandise includes a variety of housewares, sporting goods, crafting materials, flooring and food.
Located in a primary retail corridor at 200-202 Limestone Drive, the shopping center where Ollie's will open consists of more than 87,000 square feet of retail space and is owned by Limestone Centre Investments LLC. It is being developed by Louisville-based RJ Thieneman, which also has plans to construct a new restaurant and bank at the location.
Another nearby RJ Thieneman property, Franklin Square, has a tenant in financial difficulty.
On Wednesday, retailer Tuesday Morning filed for Chapter 11 bankruptcy and announced that it will be closing 132 underperforming stores this summer.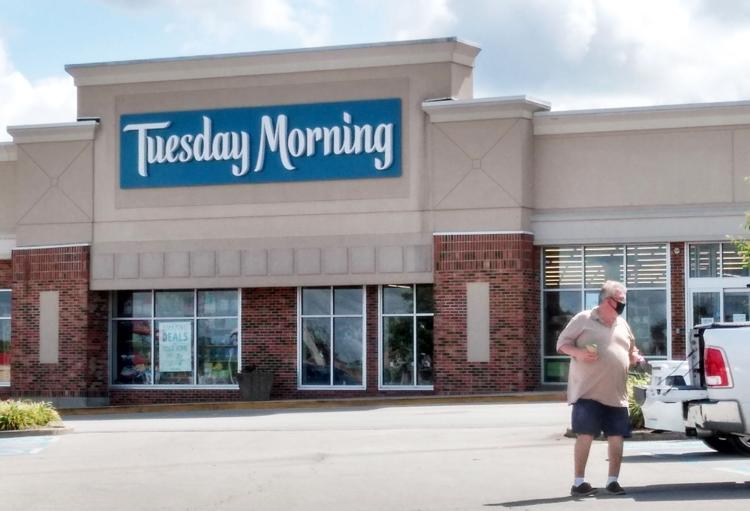 "These stores were identified as underperforming or are situated in areas where too many locations are in close proximity," the company said in a statement.
While there are no Kentucky locations on the list of closures, an additional 100 stores are expected to shutter in a second round of closings, after the company tries to renegotiate leases. Those stores have not yet been identified.
Headquartered in Dallas, Tuesday Morning, a discount retailer that sells home décor, bath and body goods, crafts, food and toys, is expected to have about 450 locations remaining when it exits Chapter 11 in early fall.