Construction is under way at a site just south of Interstate 64 near soon-to-open Sonny's BBQ and Cracker Barrel, and many readers have asked what business is going on the property.
Frankfort is getting another gas station and convenience store. RaceTrac, a family-owned, Atlanta-based company founded in 1934, is opening its second travel center in Kentucky. The first store in the state will be in Elizabethtown and is slated to open in September.
"The store is currently under construction and is scheduled to open in late 2021," Megan Shannon, communication manager for the company, told The State Journal on Thursday.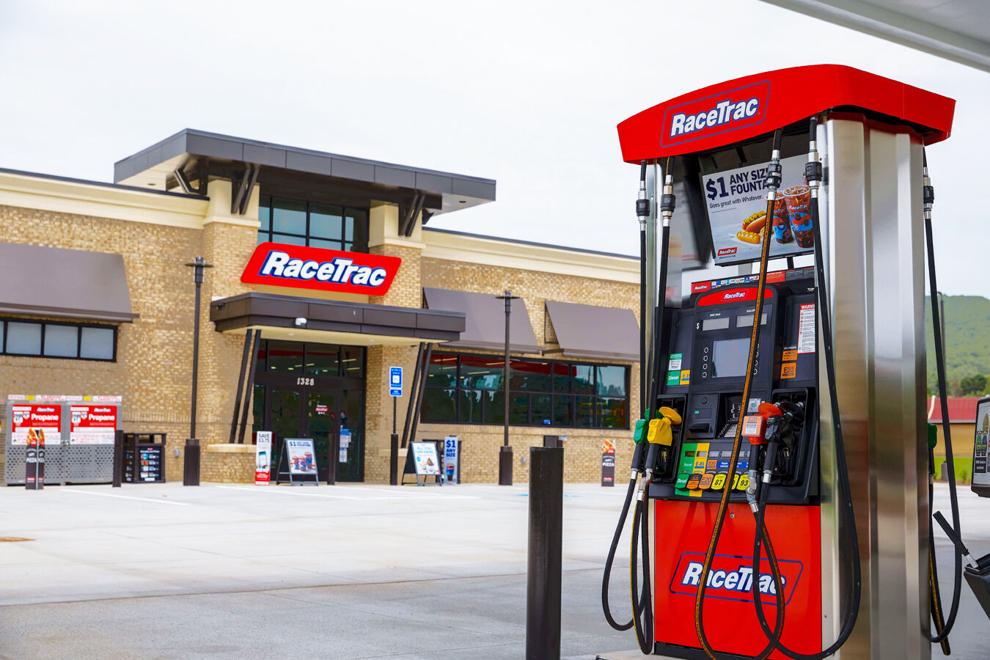 According to Franklin County Property Valuation Administrator records, the property at 121 and 101 Bizzack Blvd. was sold by John W. Bizzack and Bizzack Family to RaceTrac Petroleum Inc. on Dec. 29 for $1.188 million.
"RaceTrac is thrilled to bring its 'Whatever Gets You Going' style of convenience to Frankfort," Shannon added. 
"This store will feature a clean, well-lit parking lot and two canopies — one with 16 fueling positions and a second with an extended canopy with three lanes for high flow diesel with bulk diesel exhaust fluid (DEF) for professional drivers."  
Shannon said the store will feature Grab & Go pizza; fried chicken tenders and sandwiches; made-fresh whole and cut fruit and salads; RaceTrac's Swirl World frozen treat station; six blends of coffee; roller grill items, including Nathan's Famous 100% Premium All Beef hot dogs; tamales; taquitos; professional driver merchandise; and a seating area.
RaceTrac operates more than 550 stores in Florida, Georgia, Louisiana, Tennessee, Texas and Kentucky.
RaceTrac will be in competition with a 24-hour Shell Station that opened in late 2017 at Versailles and Duncan roads and features 12 fuel pumps, a 4,000-square-foot convenience store with a deli, pizzeria and drive-thru window.