RB Brown has been "Helping life go right ®" in Frankfort since February 1st 1980.
State Farm recruited him while he was serving in the United States Army, he continued on his service through the reserves and he retired as a Lt. Colonel after nearly a quarter century of service to our country.
RB and his wife Bobbye just celebrated 47 years of marriage on December 30, 2019. Together they have two children and one grandson.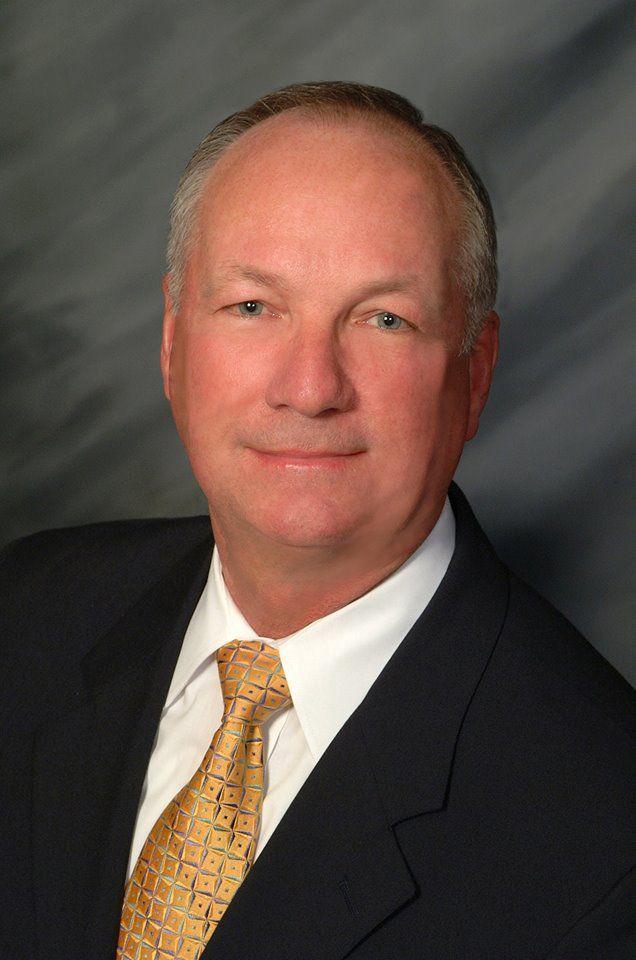 Frankfort has been blessed to have RB as their "Good Neighbor" for 40 years. RB gives generously to the community through the School districts, Rotary, Kiwanis, and many other organizations.
While many would think about retiring after such an amazing career, RB has not slowed down. With a team of 6, RB's office continues to be a leader in his company and he and his team remain just as dedicated to Frankfort and the surrounding communities as they were when they opened 40 years ago. 
RB, thank you for all you do for us and the community. You have made each and every employee a better person, made Frankfort a better community, and you have made your family incredibly proud! Here's to the next 40, happy anniversary!