Two Frankfort locations of national chains will be closing up shop soon.
O'Charley's Restaurant + Bar confirmed to The State Journal on Tuesday afternoon that Sunday will be its last day of operation in Frankfort.
Wendy Quire, an employee at the restaurant, said she could not disclose the reason behind the closure and directed questions to O'Charley's home office, which did not immediately respond to the newspaper's request for comment.
"We will keep our normal hours and have our daily specials until then," Quire said, adding the restaurant, located at 325 Leonardwood Drive near the Walmart shopping center, closes at 10 p.m. Sunday.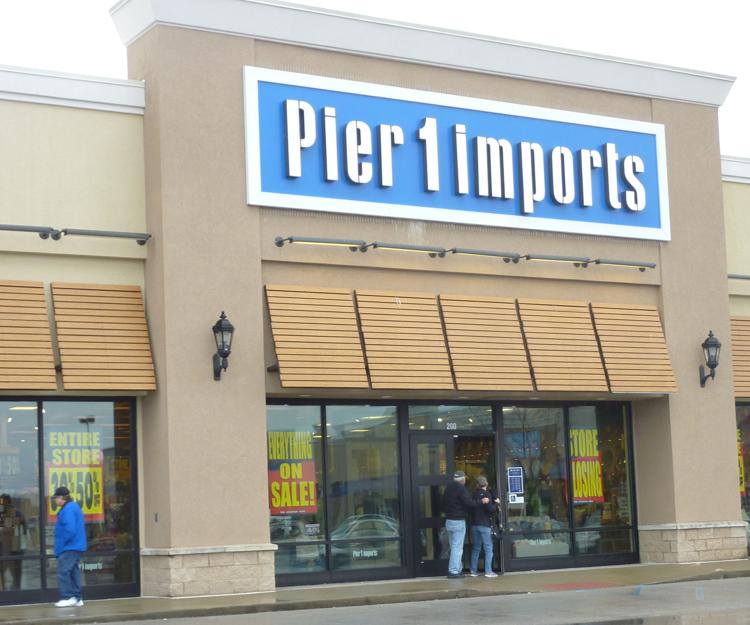 Across town, Pier 1 Imports announced the closure of its Parkside shopping center store — one of more than 400 locations, including all of its Canada shops, that will go out of business. The retailer filed for Chapter 11 bankruptcy protection on Monday.
Previously located in Franklin Square on U.S. 127, Pier 1 Imports moved to its current 7,000-square-foot store at 7800 John Davis Drive in September 2014.
In addition to the Frankfort location, Pier 1 closings in Kentucky include stores in Elizabethtown, Lexington and Louisville.