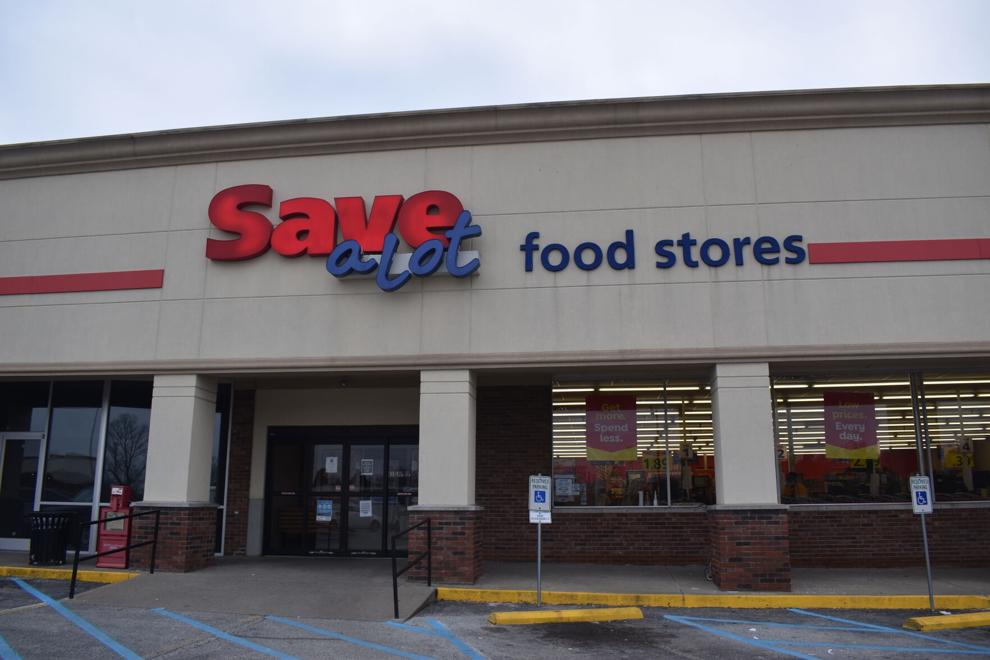 The west side Save a Lot on Louisville Road will close next month, according to Anchor Foods President Tony Simon. 
Simon said the supermarket's lease ends in February and its last day of operation will be Jan. 31. 
Anchor Foods owns nine Save a Lot franchises in Central Kentucky, including the East Frankfort Save a Lot on Versailles Road. Simon said the West Frankfort location was opened with the hope that the customer base would grow more than it has in recent years.
"We went into that store with a 10-year lease and our lease is up at the end of February," Simon said. "… We thought at the time that Frankfort would be able to support two Save a Lot stores. 
As it turned out, the second store ended up taking some customers away from the other one on Versailles Road, Simon said.
Another surprise: after the closure of downtown Frankfort's once-beloved Pic-Pac grocery, Simon said that more of its former patrons opted to go to the farther East Frankfort Save a Lot than they did the West Frankfort one.
And in May, another discount grocery chain, ALDI, opened a new store about a mile south of Save a Lot.
Simon said that the West Frankfort location employs 17 people and that many of those employees would move to Save a Lot stores in East Frankfort or Lawrenceburg.
He also said that it's not out of the question for Anchor Foods to open another store in Frankfort in the future.
"It's always a possibility. We'll keep viewing that as the population might grow," Simon said. "For the time being, the labor market is kind of tight right now … and resources are difficult."
The Louisville Road store is in its 10th year of operation in Frankfort Plaza, which is also home to Casa Fiesta Mexican Restaurant, DaVinci's Pizza, Workout Anytime gym, a nail salon and a chiropractor's office.
"We certainly would like to thank the people that shopped with us at West for their patronage in the past," Simon said. "It's not a decision we made lightly … and we're sorry for any difficulties that might come, but we hope to keep your business on the east side."