Frankfort retailers are making alternative plans after Gov. Andy Beshear issued an order mandating all nonessential Kentucky retail businesses to close to in-person traffic by 8 p.m. Monday.
Nonessential retail businesses include auto and vehicle dealers; furniture and home furnishing stores; electronics and appliance stores; cosmetics, beauty supply and perfume stores; optical good stores; other health and personal care stores; shoe stores; clothing stores; sporting goods, hobby, musical instrument and book stores; department stores; florists; office supplies, stationary and gift stores; and used merchandise stores.
At Poor Richard's Books — an anchor shop in downtown Frankfort for more than 30 years — owner Lizz Taylor worries that the closure will make it more difficult to get educational materials, especially books, into children's hands.
"I'm concerned that this will be a long haul and video screens will get old," she said.
The Paul Sawyier Public Library closed and ceased all operations — with the exception of online services — on Saturday.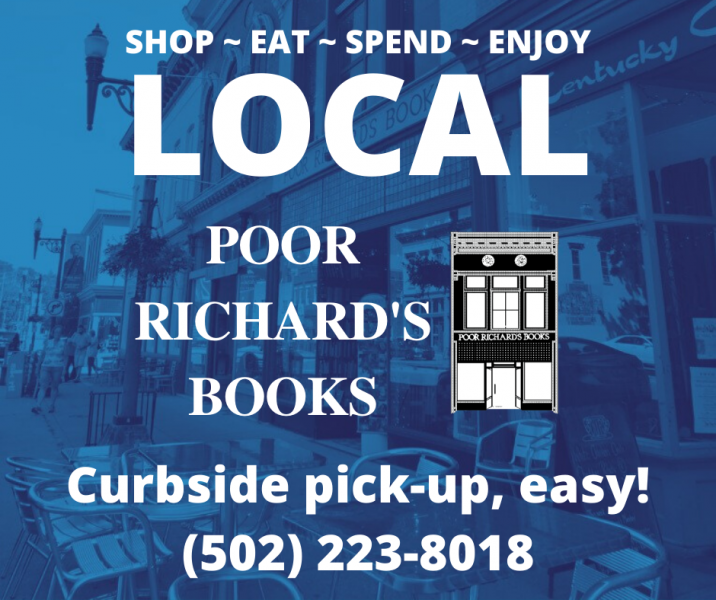 The bookstore, which will temporarily close its doors for an unknown period beginning Monday evening, employs eight part-timers and is offering curbside pickup for customers who call ahead at 502-223-8018.
"I have also been doing deliveries," Taylor added.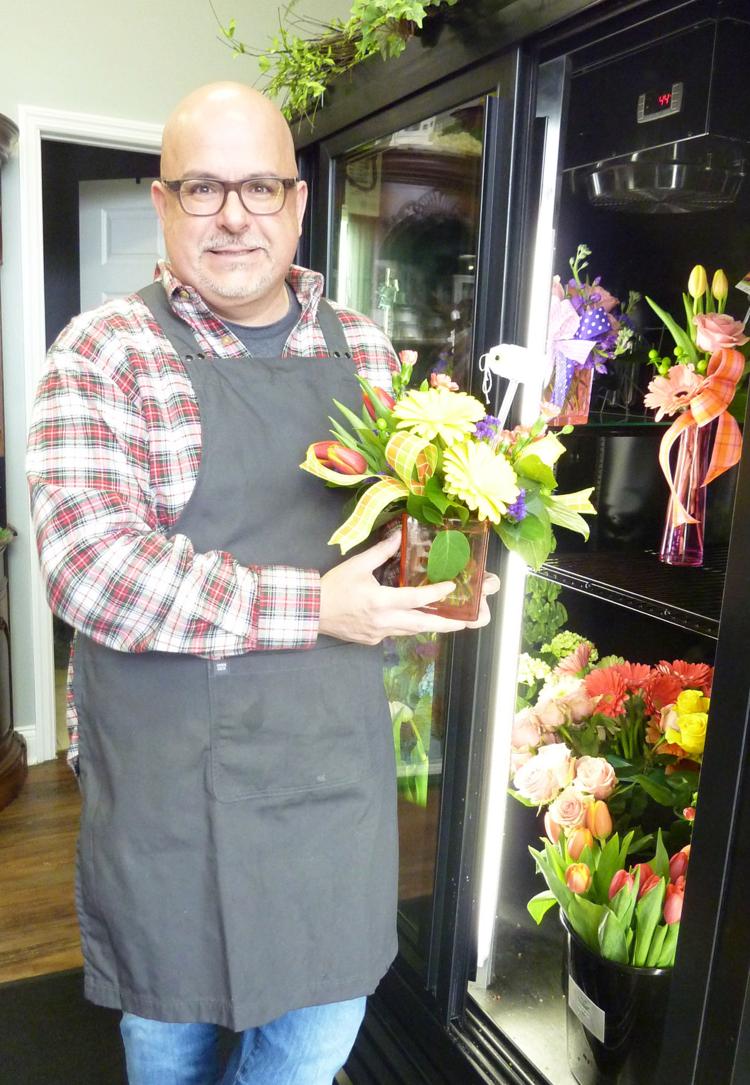 Ben Lee, owner of Benjamin's Flowers and Gifts, also knows a thing or two about delivery. He's been offering it since he opened his Devils Hollow Access Road location earlier this year.
Fortunately, call-in orders account for the majority of his business.
"We're able to take phone and online orders and I can pack them up and hand them out curbside," he said, adding that he doesn't do much business online.
The full-service florist is closed on Saturdays but is maintaining its 9 a.m. to 5 p.m. weekday hours for as long as it is able to, Lee said.
As a new business, he admits to being a bit nervous especially because many customers are canceling weddings and parties. He also has limited options regarding what countries he can order flowers from.
"I can't get them from Canada. California is shut down and Holland isn't shipping. The only countries I can order from are in South America because they come in through Miami," Lee said.
"But I'm optimistic and I'm trying to stay positive."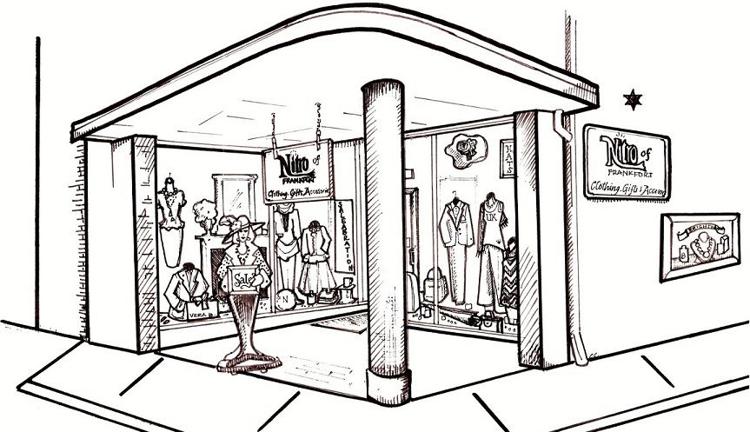 Nitro, a clothing and accessory boutique that has been serving Frankfort women for decades, will remain open from 11 a.m. to 5 p.m. Monday through Saturday for phone orders to ship and curbside pickup.
The store is also offering free shipping on purchases. Customers can pay by PayPal or credit card, said clerk Debi Newman, who is glad she and her co-workers will have a job to come to.
"I'm lucky enough that I have a retirement, but others don't," she said.
Sporting goods stores are also taking alternative steps to stay open. As a precautionary measure and due to a deceleration in traffic and demand, Dick's Sporting Goods announced it was temporarily closing all stores until April 2. The John Davis Drive business is offering curbside contactless pickup from 9 a.m. to 6 p.m. seven days a week, in addition to online orders.
Hibbett Sports customers can also purchase items online and pick up curbside at its Franklin Square Shopping Center location. The store also offers free shipping on orders over $49.
Retailers considered essential include auto parts, repair and tire stores; vehicle rental companies; building material, garden equipment and supplies dealers; banks, credit unions, cash checking, wire transfer and other financial services; grocery stores, meat, fish, seafood, fruit and vegetable markets and liquor and alcohol stores; pharmacies and drug stores; gas and convenience stores; pet and pet supply stores; firearms and ammo stores; and carry-out, drive-through and delivery sales of food and beverages.
Beshear said Sunday that those businesses will remain open.