As part of an initiative to boost the community's economy during the coronavirus pandemic, in March the city gave away 4,000 $25 Shop Local Frankfort gift cards to folks who applied.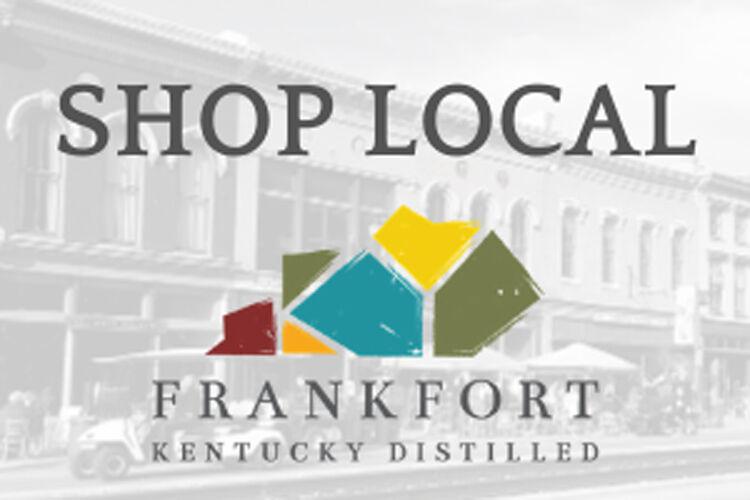 Of the 4,000 Shop Local Frankfort gift cards that were handed out, roughly half (1,913) have been redeemed, according to Blair Hecker, community engagement project manager for the city.
The deadline to use the cards is approaching.
"The city giveaway cards are valid until June 30," Hecker reminded cardholders.
The giveaway, which cost the city $105,000, as Yiftee charges a 5% fee on each gift card, was the idea of Commissioner Katrisha Waldridge, who heard of a similar program while attending an International Town & Gown Association event at Penn State.
"It's basically killing two birds with one stone," Waldridge told the city commission. "It's helping our residents and our local businesses ... . This gift card program is really saying, 'Every dollar is going back into the community, into local businesses.'"
Hecker said that gift cards have been redeemed at all participating businesses except Besthetic Skin Lounge, Capitol Brows, Happy Trails and Liberty Hall Historic Site.
She added that the leftover value of the gift cards that are not redeemed is returned to the city.
Those cards are valid for one year from the purchase date.
There is no cost for businesses to participate in the gift card program. However, to qualify the business must be within the Frankfort city limits, hold a state and local business license, employ no more than 50 people and either not be a multi-state chain or be majority-owned by residents of Franklin County.
"Once the June 30 deadline passes, the Shop Local Program still continues for anyone to purchase a gift card at any time and use at all the same participating businesses," Hecker added.