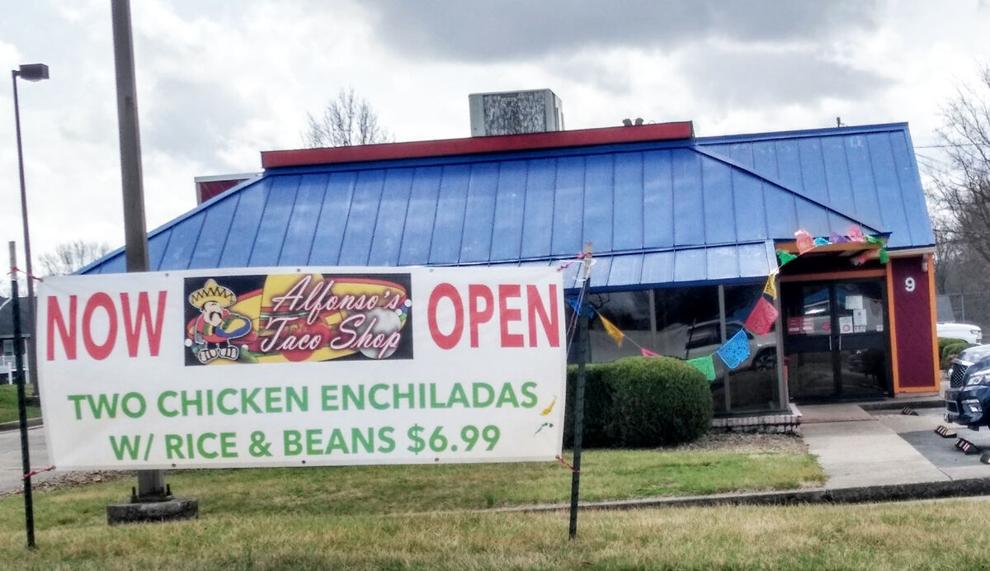 Gone are the spatula-shaped door handles and the whiff of Whoppers. Alfonso's Taco Shop, a Mexican restaurant, opened its doors this week in the Hudson Hollow Road building that previously housed Burger King.
According to Franklin County Property Valuation Administrator's records, BMT Investments LLC, of Georgetown, sold the property to HMW LLC, of Eminence, for $285,000 in January 2020.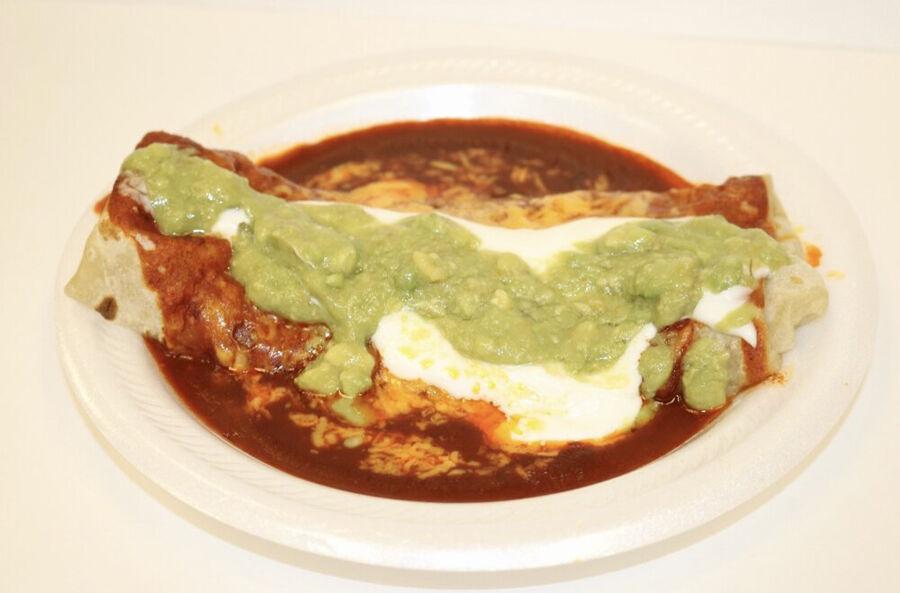 The restaurant, which serves breakfast burritos all day, has two Kentucky locations — the recently opened one at 9 Hudson Hollow Road and another on Crossfield Drive in Versailles.
Alfonso's also operates restaurants in Colorado Springs, Colorado, and eight locations in Arizona.
In addition to breakfast burritos, Alfonso's offers breakfast plates, which include rice and beans, and breakfast specials until 1 p.m.
The lunch and dinner menu features combination plates, enchiladas, tacos, burritos, chimichangas, fajitas, tostadas, quesadillas, tortas, nachos and fries.
Alfonso's also offers daily lunch and dinner specials, carryout and drive-thru service.
The dining room is currently open for limited dine-in seating Monday through Saturday from 7 a.m. to 8 p.m. Drive-thru hours are 7 a.m. to 10 p.m. It is closed on Sundays.