Frankfort Police serving a warrant on a 64-year-old man at an apartment complex on Crosshill Drive Wednesday reportedly found illegal drugs and drug paraphernalia on his person.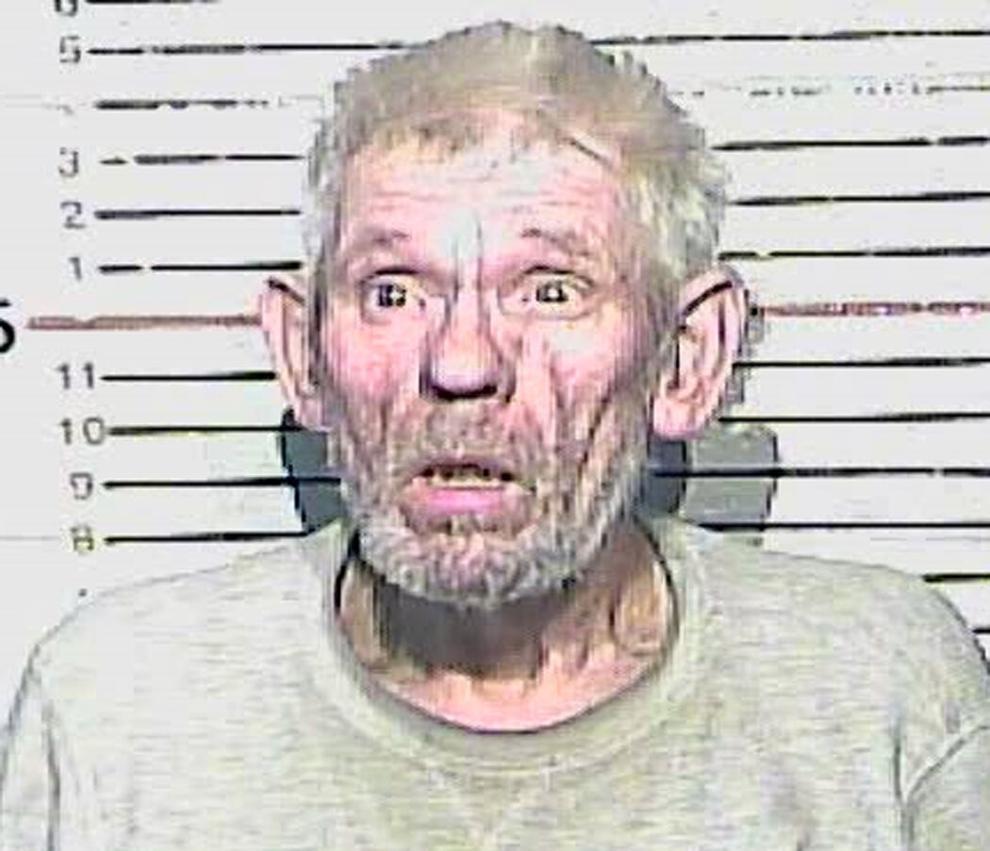 Timothy Schell, of Frankfort, was arrested and charged with first-degree possession of a controlled substance (drug unspecified), first offense, a Class D felony, and possession of drug paraphernalia, a Class A misdemeanor.
According to his arrest citation, an officer located a black pouch in Schell's pocket that contained a white crystal-like substance and a clear pipe with white residue.
He was also served a warrant for failure to appear in court on a misdemeanor offense.
Schell was transported to the Franklin County Regional Jail where he is being held. Bond has not yet been set in his case.