A Frankfort woman who was arrested Saturday for allegedly shoplifting at Walmart had a bigger surprise for officers when they searched her purse.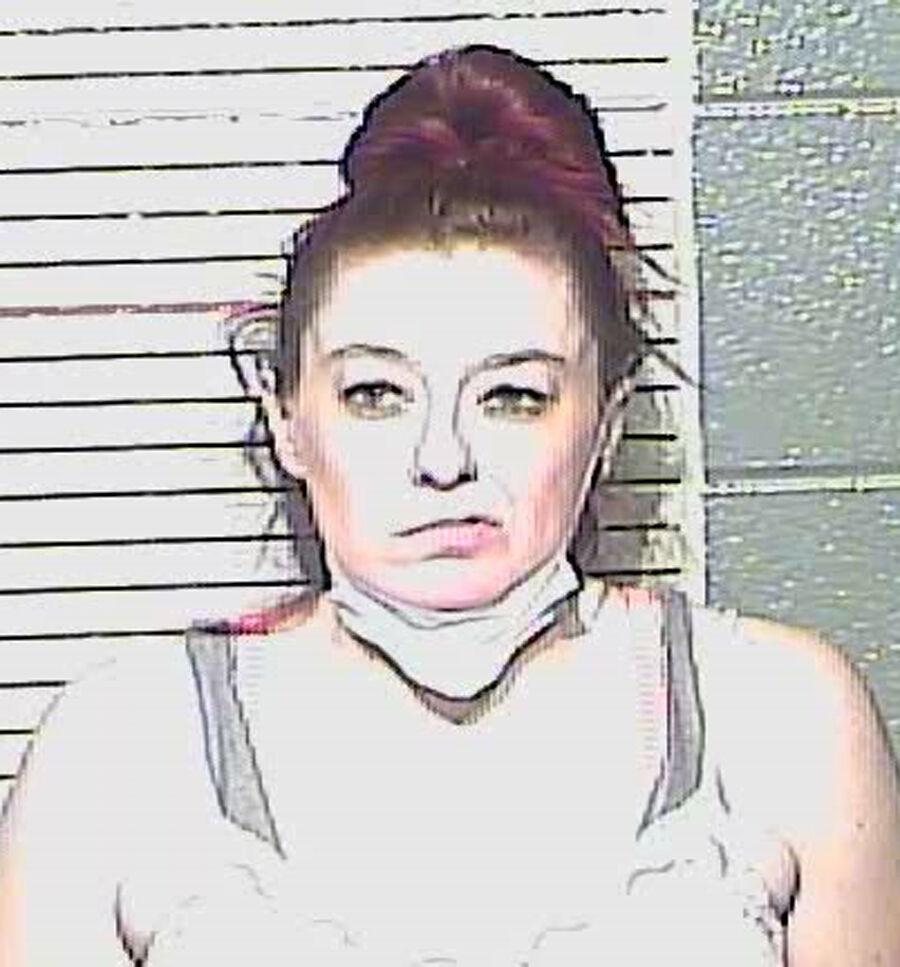 Ashley Franklin, 53, was nabbed by Walmart loss prevention employees for reportedly switching out price tags on items and using a self-check-out lane to purchase the items at a lower price. She then attempted to leave the store, according to the arrest report.
When officers performed a search of her purse they discovered roughly 2 grams of crystal methamphetamine in a metal box with multiple small baggies "commonly used in trafficking," the police report indicates.
Officers also allegedly located another baggie containing broken up Xanax pills and two unknown circular white pills in the metal box.
Franklin is charged with first-degree trafficking in a controlled substance (less than 2 grams methamphetamine), first offense, a Class D felony; theft by unlawful taking (shoplifting), possession of drug paraphernalia and third-degree possession of a controlled substance (drug unspecified), all Class A misdemeanors.
She is being held at the Franklin County Regional Jail on a $5,000 full-cash bond.