Three people charged with a 2018 double homicide were scheduled for a jury trial Monday. 
With restrictions on public court access, a jury couldn't be seated and prosecutors don't know when that might happen.
"We're stuck in place right now," Franklin Commonwealth's Attorney Larry Cleveland said. "We'll try them when they'll let us have a jury in the courthouse. It's month-to-month right now."
Leroy Love, 25, of Wisconsin, Bricelyn Leake, 19, of Chicago, and Rakiethieus Wesley, 29 of Lawrenceburg, are all facing charges from the shooting deaths of Jared Miles Moore and Dustin Wayne Johnson on June 26, 2018, in Frankfort.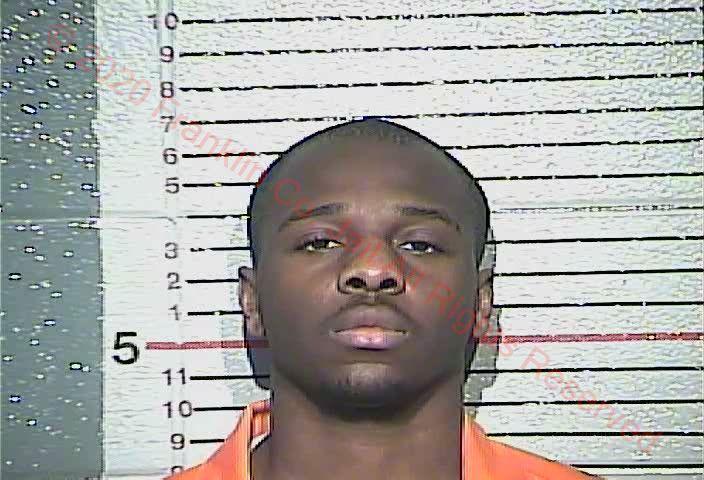 Love is facing two counts of murder, a capital offense, while Leake and Wesley are charged with two counts each of complicity to commit murder, also a capital offense, and first-degree robbery, a Class B felony.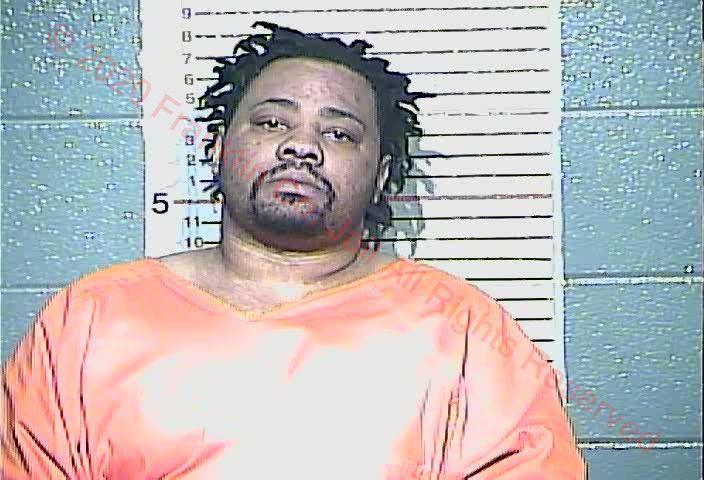 In court documents, police identified Love as the one who pulled the trigger to fire the shots. 
Police said Moore and Johnson were killed in a home on Alexander Street after a deal for marijuana turned into a robbery and then a shooting. Moore was pronounced dead at the scene, while Johnson died later at the hospital.
A fourth person, Juanita Durrum, pleaded guilty a year ago to two counts of second-degree manslaughter, a Class C felony, for her role in the deaths and agreed to testify against the others at trial. She also pleaded guilty to two counts of complicity to second-degree robbery and three counts of conspiracy to first-degree robbery. She could be sentenced to up to 35 years in prison.
Complicity charges were dropped against a fifth person, Morgan Crutchfield of Frankfort, who was in the residence when the shooting occurred. Cleveland said one of the co-defendants said Crutchfield was involved in the planning of the robbery, but later recanted.
Crutchfield said he played dead while the suspects fled, and gave descriptions of the suspects and their vehicle to police.
"I was curious about that because I couldn't connect him with the other defendants or to set up his friends," Cleveland said. 
Crutchfield has since been released from jail and the charges were dismissed.