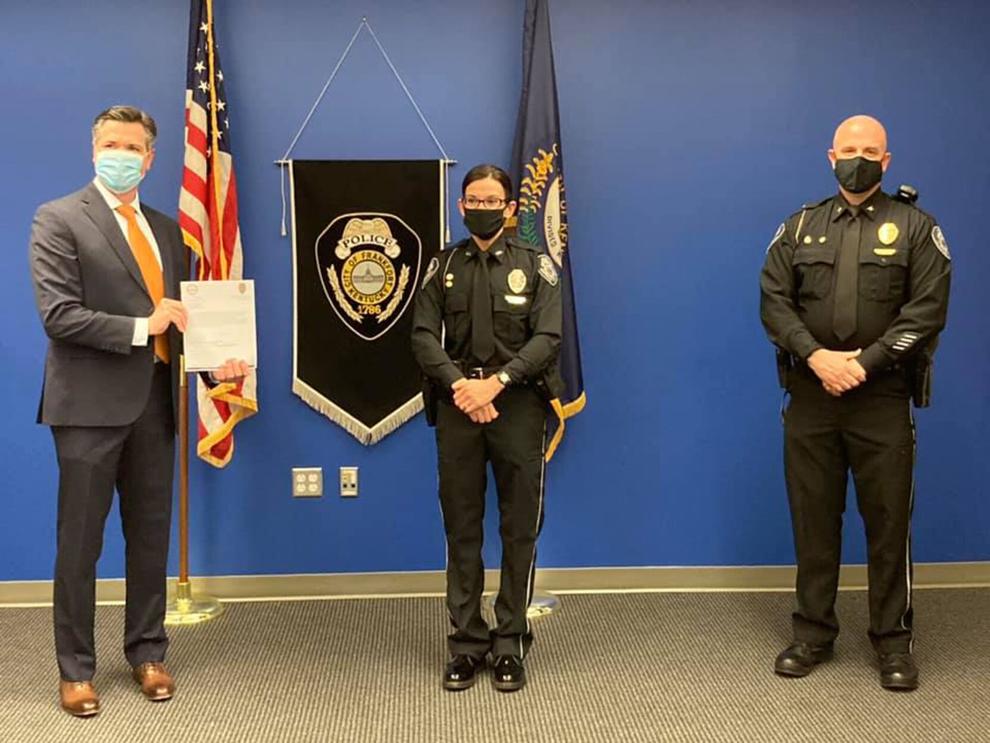 A Frankfort police officer was one of 36 law enforcement officers across the state to graduate from the Kentucky Department of Criminal Justice Training.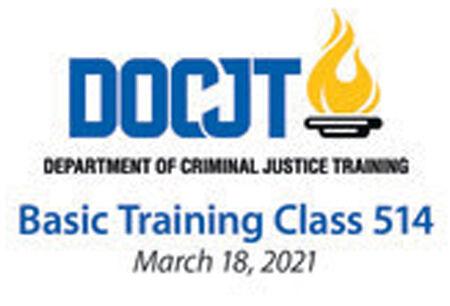 Alicia N. Barnes graduated from the basic training academy on Thursday.
The graduates of Class 514 received 800 hours of recruit-level instruction over 20 weeks. Major training areas include patrol procedures, physical training, vehicle operations, defensive tactics, criminal law, traffic and DUI, firearms, criminal investigations, cultural awareness, bias related crimes and tactical responses to crisis situations.