A body found Tuesday night off Martin Luther King Jr. Boulevard is that of a missing Frankfort woman.
Franklin County Coroner Will Harrod said the body was a white woman in her mid 20s.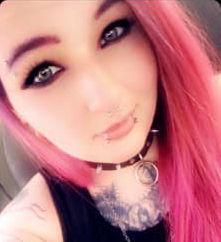 "At this time, we believe we have the body of Brittany Thomas," Harrod said Wednesday morning. "I think we've confirmed that."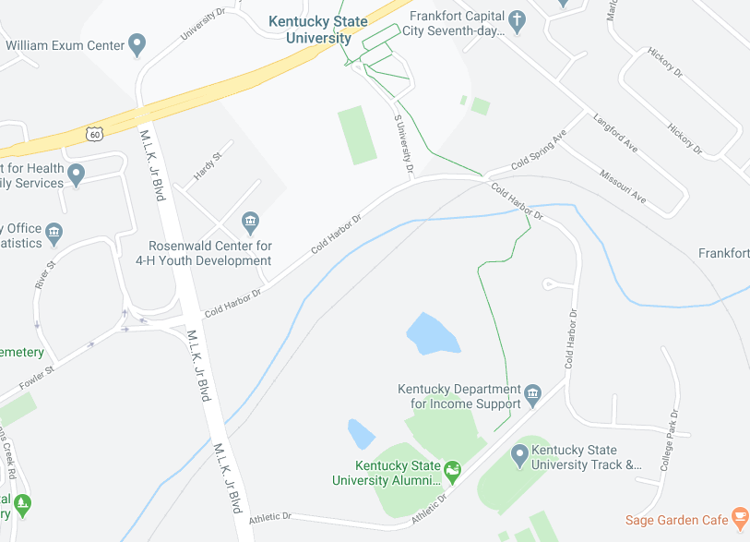 Frankfort Police Capt. Dustin Bowman said Thomas' family brought KY K9 Search Dogs from Louisville to assist in the search for Thomas independently of the police investigation. The group, including one of the dogs, found the remains in a wooded area, he said.
Bowman said there is nothing at this point to suggest foul play in Thomas' death.
Harrod said his office was notified at 8:26 p.m. Tuesday about a body found in the woods near Cold Harbor Drive. The remains were recovered and taken to the state medical examiner's office for an autopsy Wednesday morning.
Harrod said he had not received the preliminary results, and the final autopsy report will take several weeks to complete.
Neither would discuss any injuries or a potential cause of death for Thomas.
Toxicology results are also pending.
Frankfort Police said Thomas was reported missing on April 21, which was confirmed the following day by a roommate.
Police said Thomas made statements to family and friends which led detectives to believe there was a sense of urgency in finding her.
Bowman said Thomas had not been seen since she was reported missing.