Police arrested a man wanted for murder in Los Angeles on Thursday night in Frankfort.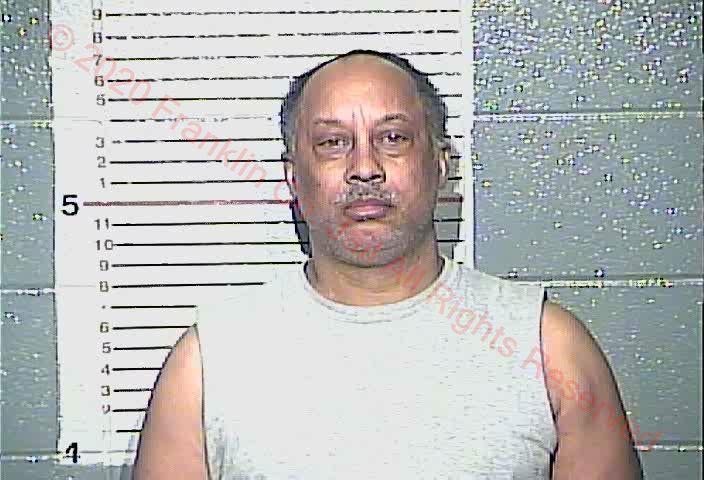 According to the FBI office in Louisville, 59-year-old Frederick McGowan was arrested at 202 Quachita Trail Apt. 3 by FBI agents and Frankfort Police officers.
McGowan allegedly shot and killed Earl Chiles on Dec. 21, 2019, following a verbal argument, the FBI said in a press release.
FBI Chief Division Counsel Tim Beam said agents received the federal warrant for unlawful flight to avoid prosecution Thursday, which was converted from the California murder warrant.
"They got some information he may have relocated," Beam said. "Then we got to work on locating him."
Beam said another person arrested at the scene, 29-year-old Phillip Morris, was McGowan's nephew. Beam said they did not know how long McGowan has been in Frankfort or why he came to Kentucky in the first place.
"His nephew was at the residence," Beam said. "I think (McGowan came) because he had familial connections."
McGowan will be returned to California, Beam said, though the arrangements are still being worked out because of the coronavirus pandemic.
"The COVID issue will complicate things," he said. "Normally we'd put him on a plane and send him back."
According to the Los Angeles Times Homicide Report, Chiles was in a parking lot in Vermont Vista with other people around 1:30 a.m. Dec. 21 when an argument broke out and Chiles was shot. 
Police did not know what started the argument and the shooter fled. 
Chiles was pronounced dead at the scene by the coroner's office.
McGowan surrendered without incident.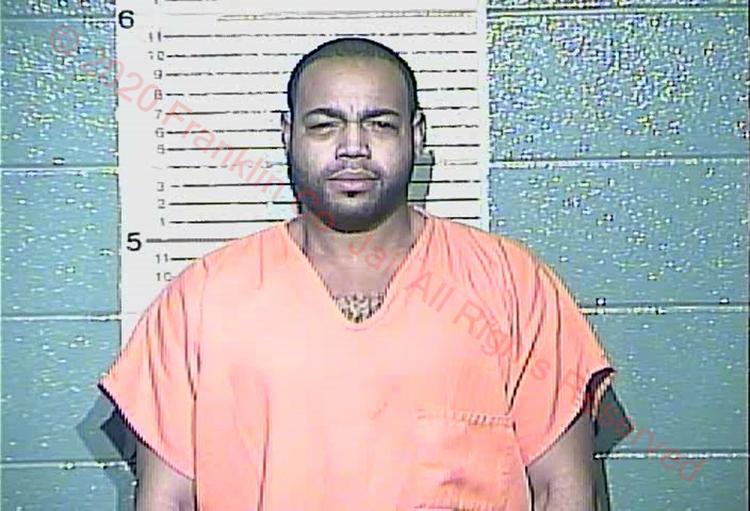 Morris was arrested on a number of charges including obstructing governmental operations for attempting to block the arrest, a class A misdemeanor. Morris was also charged with third-degree assault, a class D felony; terroristic threatening, a class A misdemeanor;  resisting arrest, a class A misdemeanor; and menacing, third-degree criminal mischief and disorderly conduct, all class B misdemeanors. 
Both men were lodged in the Franklin County Regional Jail.