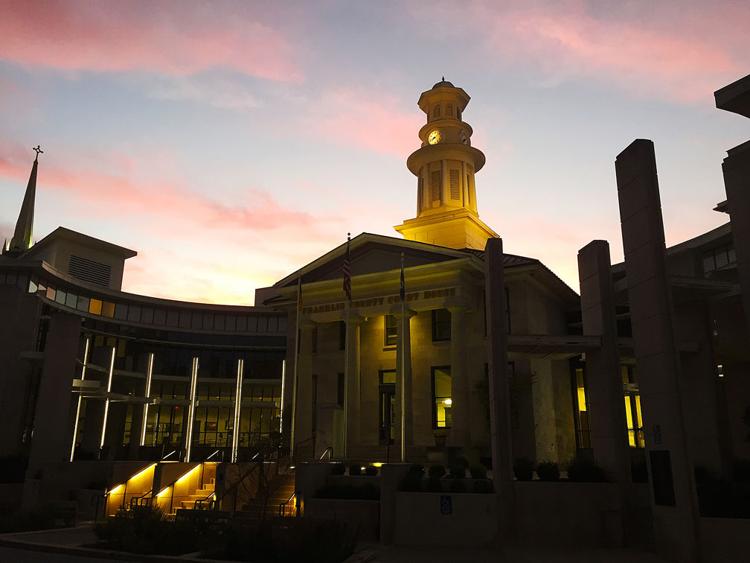 A State Journal reader who has never been chosen to serve on a jury asked about the process because her husband has been tapped for jury duty three times.
"I can appreciate that my name may never have been randomly selected for jury duty, but I cannot accept that others are called repeatedly," she said. "That does not seem random to me."
However, according to Franklin County Circuit Court Clerk Amy Feldman, jurors are in fact picked by random selection.
"The computer spits names out," she explained, adding that the Kentucky Court of Justice strives to ensure as many Kentuckians as possible are available for jury service so that pools are truly representative of the population.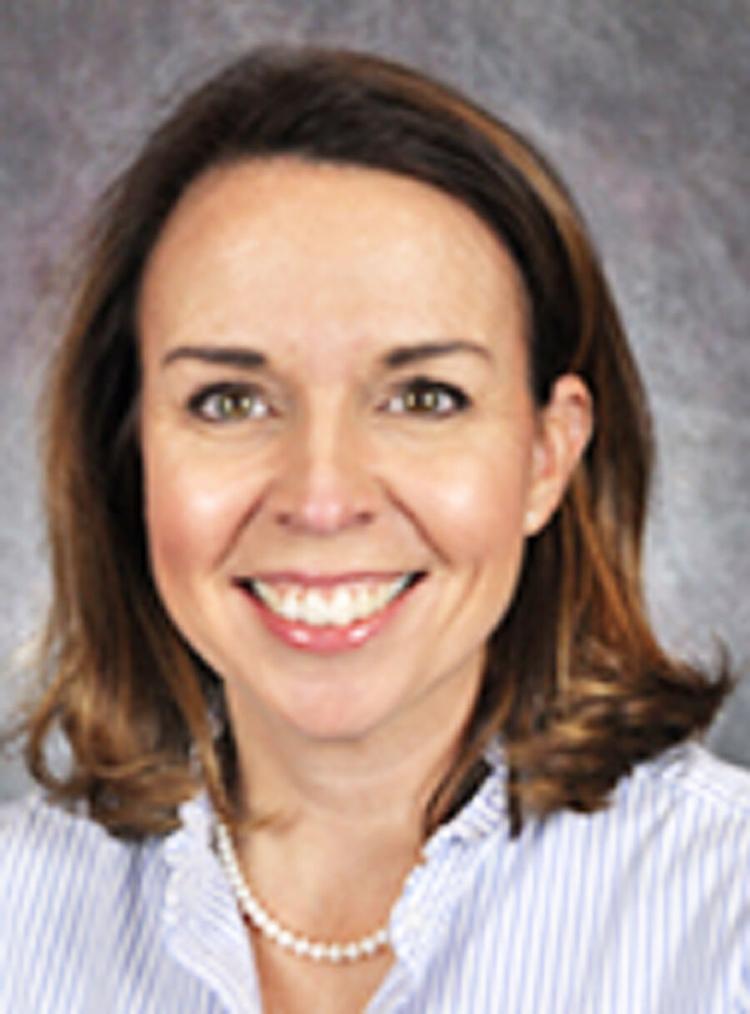 "The Administrative Office of the Courts (AOC) compiles a county-by-county master list of prospective jurors for the entire state," Feldman said. "The master list includes all people filing a Kentucky resident individual tax return, in addition to registered voters and licensed drivers over the age of 18."
When Franklin County circuit and district judges need jurors, Feldman — as the judges' designee — requests a list of prospective jurors from the master list maintained by the AOC.
The jury prospects are mailed a summons, which details where and when they are to report for service. Per state law, prospective jurors must be notified at least 30 days in advance.
Included in the summons is a juror qualification form. Jury prospects have five days from receipt of the summons to fill out and return the form to Feldman's office.
The form is used to determine if the prospective juror meets the mandatory requirements need to serve. The information, which is for court use only and is kept confidential, helps determine whether the prospect meets the qualifications.
To qualify for a jury, residents must:
• Be 18 years of age or older.
• Be a United States citizen.
• Be a resident of the county in which the case is to be tried.
• Be able to speak and understand English.
• Not have been convicted of a felony, unless pardoned or had his or her civil rights restored by the governor or other authorized person of the jurisdiction in which he or she was convicted.
• Not be currently under indictment.
• Not have served on a jury within the past 24 months.
Prospective jurors can be disqualified for one or more of these reasons and will be immediately notified.
Feldman said normally (though not during the current COVID-19 pandemic) new jury panels are called every three months.