Frankfort Police arrested a Louisville man at Five Star on Versailles Road Saturday after employees at the gas station reported he had been sitting in a white van at the gas pumps for more than six hours.
When officers made contact with Eric Mello, 42, he reportedly told them he was waiting for a friend to jump his vehicle because the battery was dead. Police noticed an odor of marijuana coming from the vehicle and Mello allegedly stated that there were no illegal drugs in the van.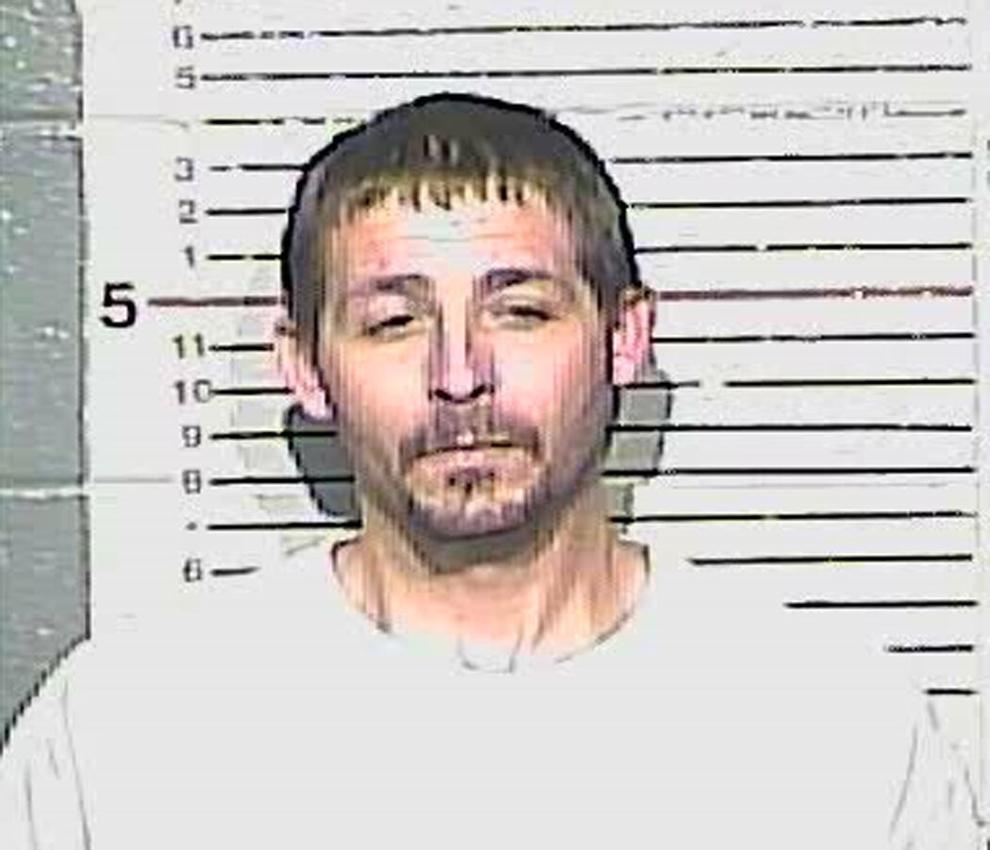 According to his arrest citation, officers searched the vehicle and allegedly found a cigarette pack containing multiple marijuana joints, methamphetamine inside a plastic container, a used glass pipe and other drug paraphernalia.
A search of the suspect warranted a large quantity of pills in Mello's pocket.
He is charged with first-degree possession of a controlled substance (methamphetamine), first offense, a Class D felony; third-degree possession of a controlled substance (drug unspecified) and possession of drug paraphernalia, both Class A misdemeanors; and possession of marijuana and prescription controlled substance not in proper container, first offense, both Class B misdemeanors.
Mello was arrested and is lodged in the Franklin County Regional Jail on a $5,000 full-cash bond.