Franklin County Sheriff's deputies arrested a Frankfort man wanted for attempted murder on Wednesday.
Joshua Pilz, 40, is charged with attempted murder, a Class B felony, after an argument on Oct. 1 became violent.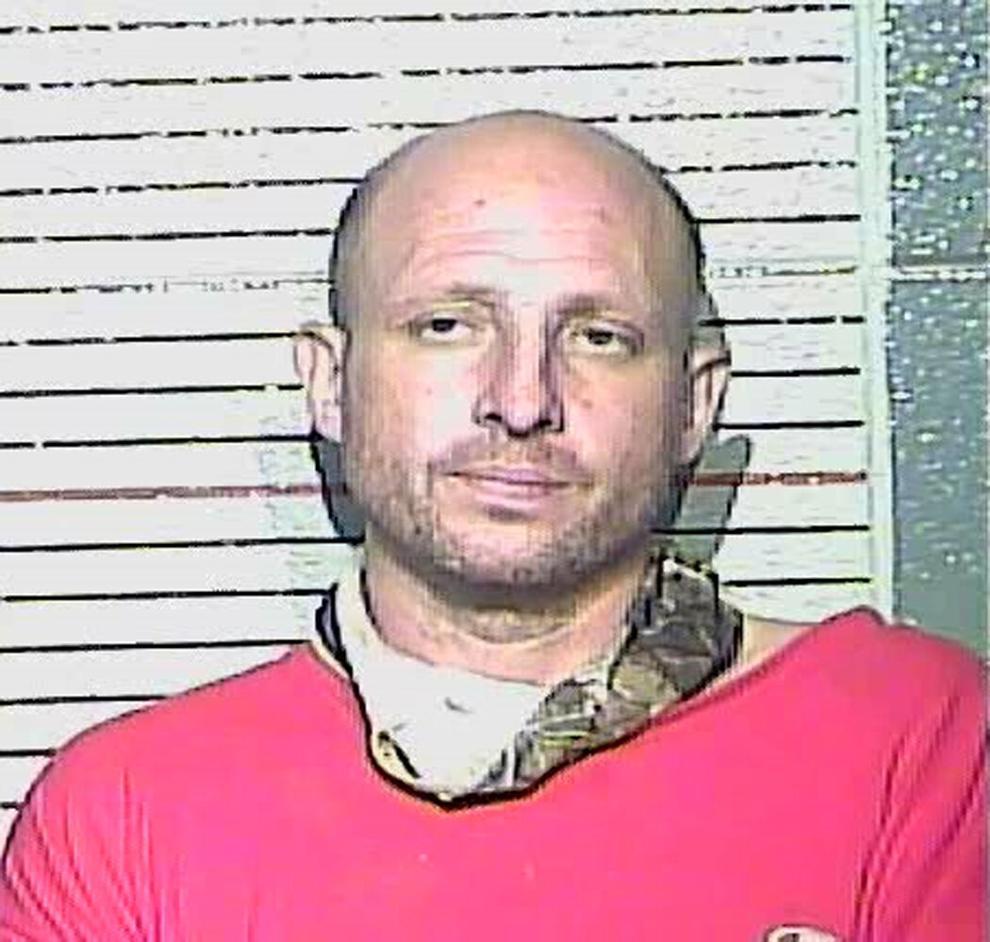 According to the sheriff's office, deputies responded to a residence on Bryant-Benson Road at 4:08 p.m. Oct. 1 after Pilz allegedly pulled a gun and fired a shot at the victim's head.
"Pilz missed the victim and then threatened another resident at the location and pointed the firearm at her as well," said Franklin County Sheriff Chris Quire.
Following the incident, Pilz reportedly fled the area on a dirt bike and was last seen in the 2100 block of Bryant-Benson Road. The sheriff's office asked the public for help locating Pilz, who was considered armed and dangerous. He was located Wednesday and taken into custody.
He is currently being held in the Franklin County Regional Jail. He is being held on a $50,000 full-cash bond.