Franklin County Sheriff's Office deputies executing a search warrant at a Schenkel Lane apartment complex on Wednesday evening located approximately 800 grams of suspected cocaine and 172 doses of suspected ecstacy.
At 6:20 p.m., deputies observed 48-year-old Christopher Johnson, whose apartment unit they were serving the search warrant on, leaving the vicinity in a 2016 maroon GMC Yukon and initiated a traffic stop.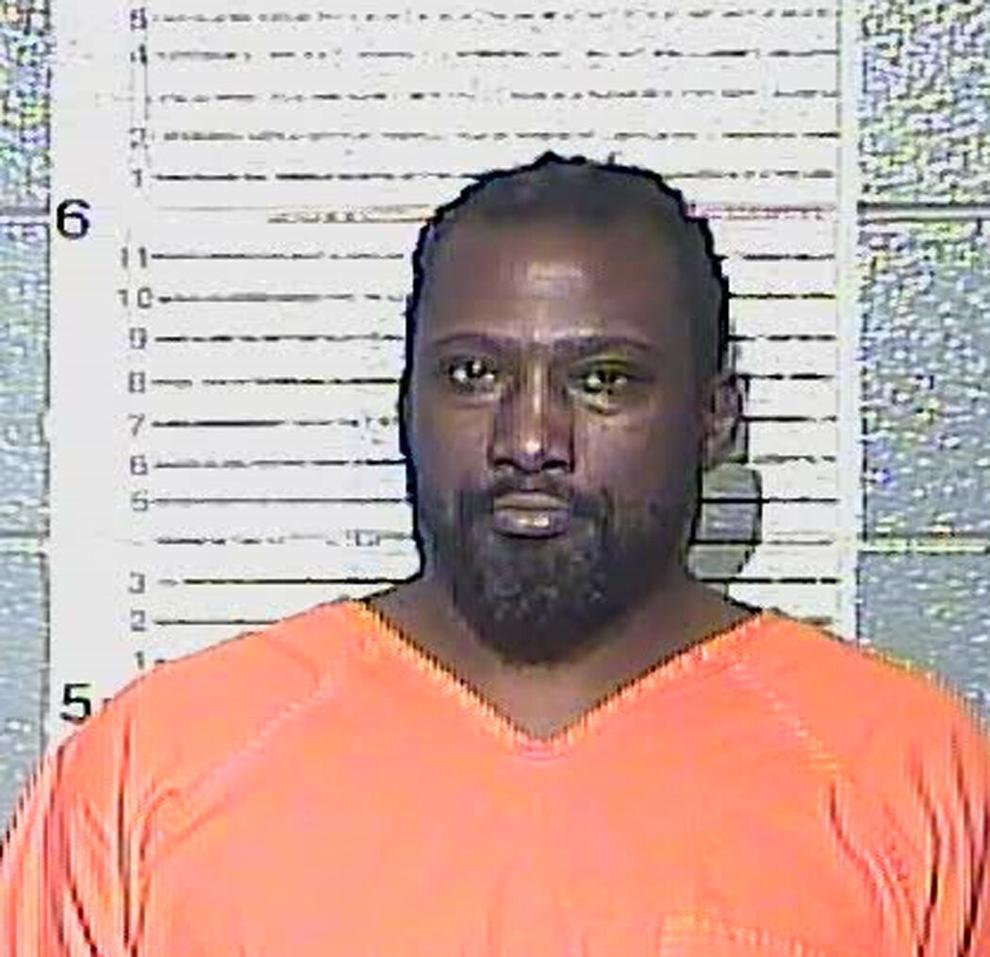 Johnson, of Frankfort, was detained at the same time the warrant was executed on his apartment.
According to his arrest citation, in a bedroom at the residence that Johnson shared with his girlfriend authorities found cocaine, packaging material and digital scales — "a common indicator of illegal drug trafficking."
"Upon further search of the bedroom, deputies discovered a safe which contained approximately 800 grams of suspected cocaine. Deputies also discovered several individual baggies containing approximately 172 suspected MDMA (esctacy) in pill form, as well as a small amount of marijuana," the arrest report states.
After being transported to Franklin County Regional Jail, Johnson allegedly revealed to the deputy that he had a baggie of suspected cocaine concealed on his person.
He is charged with first-degree trafficking in a controlled substance (more than 4 grams cocaine), second or greater offense, a Class B felony; tampering with physical evidence and second-degree trafficking in a controlled substance (more than 10 dosage units hallucinogen), first offense, both Class D felonies; possession of drug paraphernalia, a Class A misdemeanor; and possession of marijuana, a Class B misdemeanor.
Bond has not yet been set in Johnson's case.