Three people were charged with participating in an armed robbery Thursday morning on Bald Knob Road. A 14-year-old girl was cited.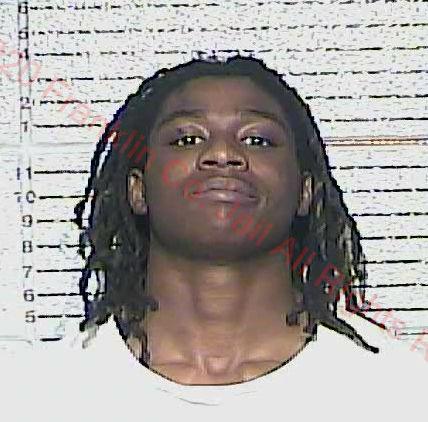 According to the Franklin County Sheriff's Office, a deputy was patrolling along Bald Knob Road at 3:15 a.m. Thursday when he discovered the robbery in progress.
Jayvon McCray, 20, of Frankfort, was allegedly holding a gun on two pedestrians while taking their belongings, including cash and a video game system, according to the arrest citations.
When the deputy stopped and announced himself, McCray reportedly tossed a handgun over a guardrail and surrendered. The firearm, which had been reported stolen, was recovered.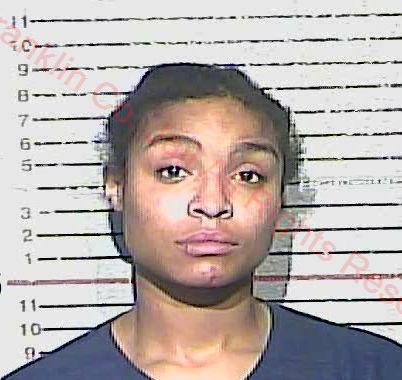 Three other accomplices were waiting in a nearby vehicle, in which deputies found Xanax and ecstasy pills, and also were arrested.
Aryana Slaughter, 19, of Frankfort, and Vontreal Daquice Cochran, 25, of Shelbyville, were both charged with first-degree robbery and first-degree unlawful transaction with a minor, both Class B felonies; first-degree possession of a controlled substance, a Class D felony; and second-degree possession of a controlled substance, a misdemeanor.
McCray was charged with the same offenses plus tampering with physical evidence and receiving stolen property (firearm), both Class D felonies.
The juvenile was cited for related charges and released to her parents, according to the sheriff's office.
Slaughter, McCray and Cochran were booked in the Franklin County Regional Jail.