A Franklin County deputy sheriff is recovering after his vehicle reportedly was overturned by a suspect in a stolen car Thursday night.
The suspect, 57-year-old Troy Holt, of Frankfort, is facing multiple charges from the incident.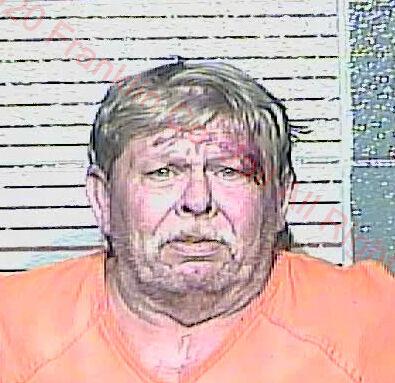 Franklin County Sheriff Chris Quire said in a statement that Deputy Matt Wilburn was watching for a stolen vehicle headed toward Frankfort from Lawrenceburg. Wilburn spotted the vehicle, a Ford F-350 work truck, around 8:15 p.m. on U.S. 127.
The suspect then rammed Wilburn's Chevrolet pickup truck several times, eventually turning it over in the highway, Quire said. 
The pursuit continued with two other Franklin County deputies into Woodford County and Versailles, where Versailles police officers used spike strips to disable the truck and apprehend the driver.
Holt was arrested and charged with first-degree assault, a Class B felony; first-degree fleeing or evading police, first-degree wanton endangerment and first-degree wanton endangerment of a police officer, all Class D felonies; possession of an open container of alcohol in a motor vehicle, driving under the influence and resisting arrest, all Class A misdemeanors; and reckless driving, a violation.
Holt was lodged in the Franklin County Regional Jail and is being held without bond, according to the jail website.
Quire said Wilburn is expected to make a full recovery.