The Franklin County Sheriff's Office is asking for the public's help in identifying two individuals allegedly involved in thefts at local stores.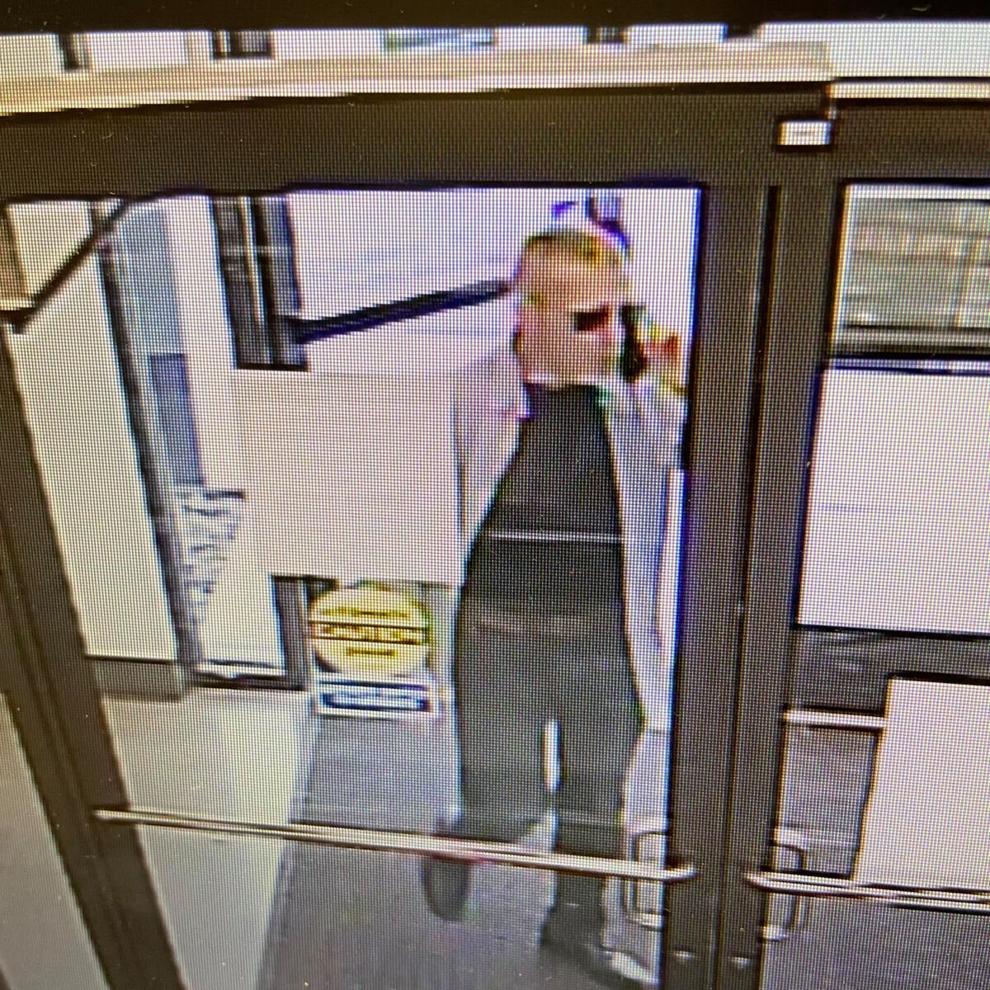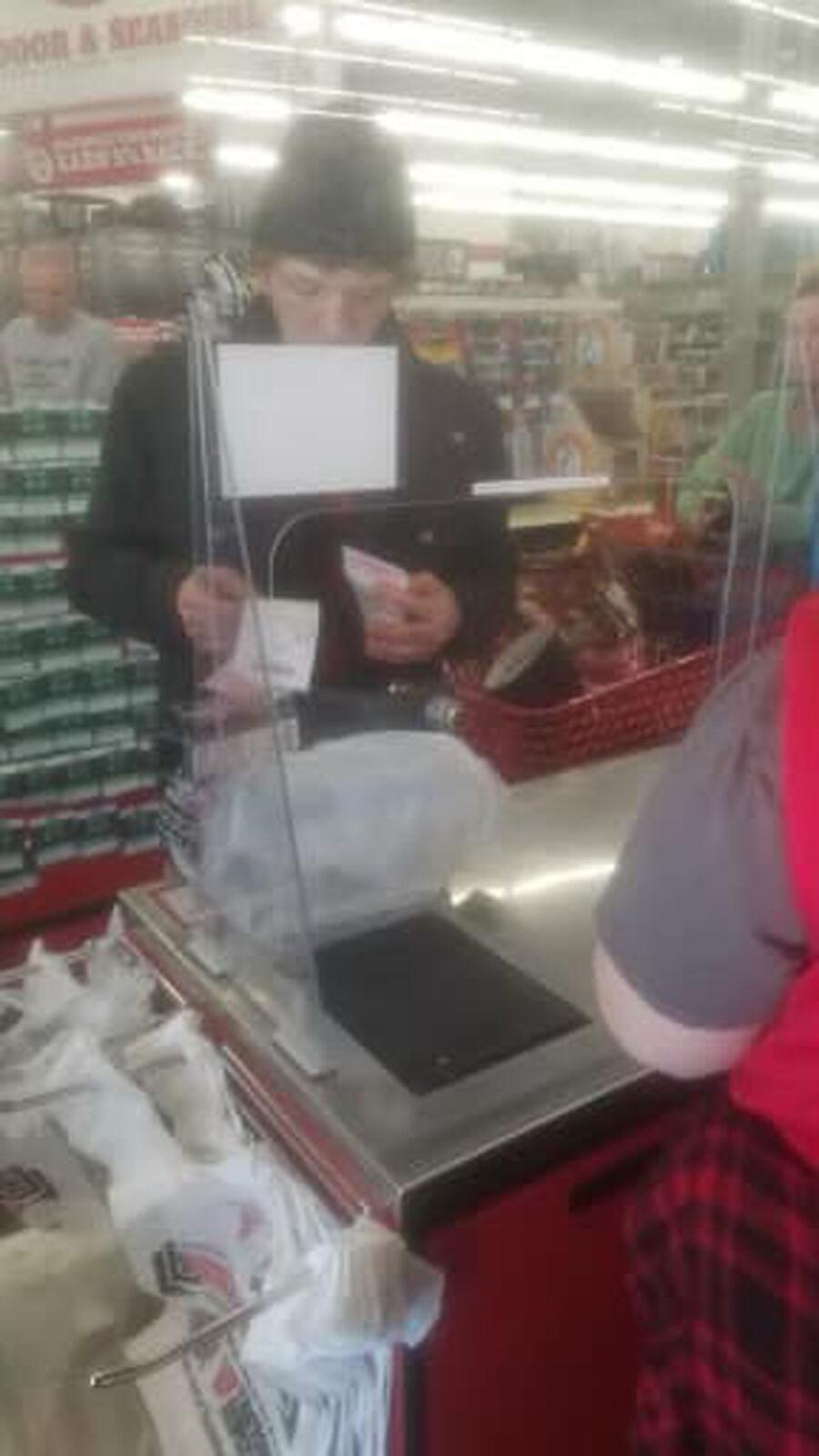 The two people are wanted for reportedly stealing from Tractor Supply on Arrowhead Court and other stores in the surrounding area.
Deputies said the vehicle used to commit the crimes was a black Honda Civic.
Anyone with information is asked to call the sheriff's office at 502-875-8740 or use our Text-A-Tip line at 502-320-3306.