Editor's note: This story was updated at 7:10 a.m. on Nov. 2 to reflect that Country Hills Apartments is located on Schenkel Lane.
A Frankfort man is facing multiple charges after he allegedly fought with and broke the glasses of a Franklin County Constable Friday night.
Constable Richard Sandifer was parked at Country Hills Apartments on Schenkel Lane at 6:56 p.m. when he noticed 28-year-old Jared Johnson reportedly trying to hide an alcoholic beverage after parking his vehicle in the lot. In Johnson's arrest report, Sandifer stated that he could smell alcohol on Johnson when he approached and that Johnson pushed him in an attempt to get away.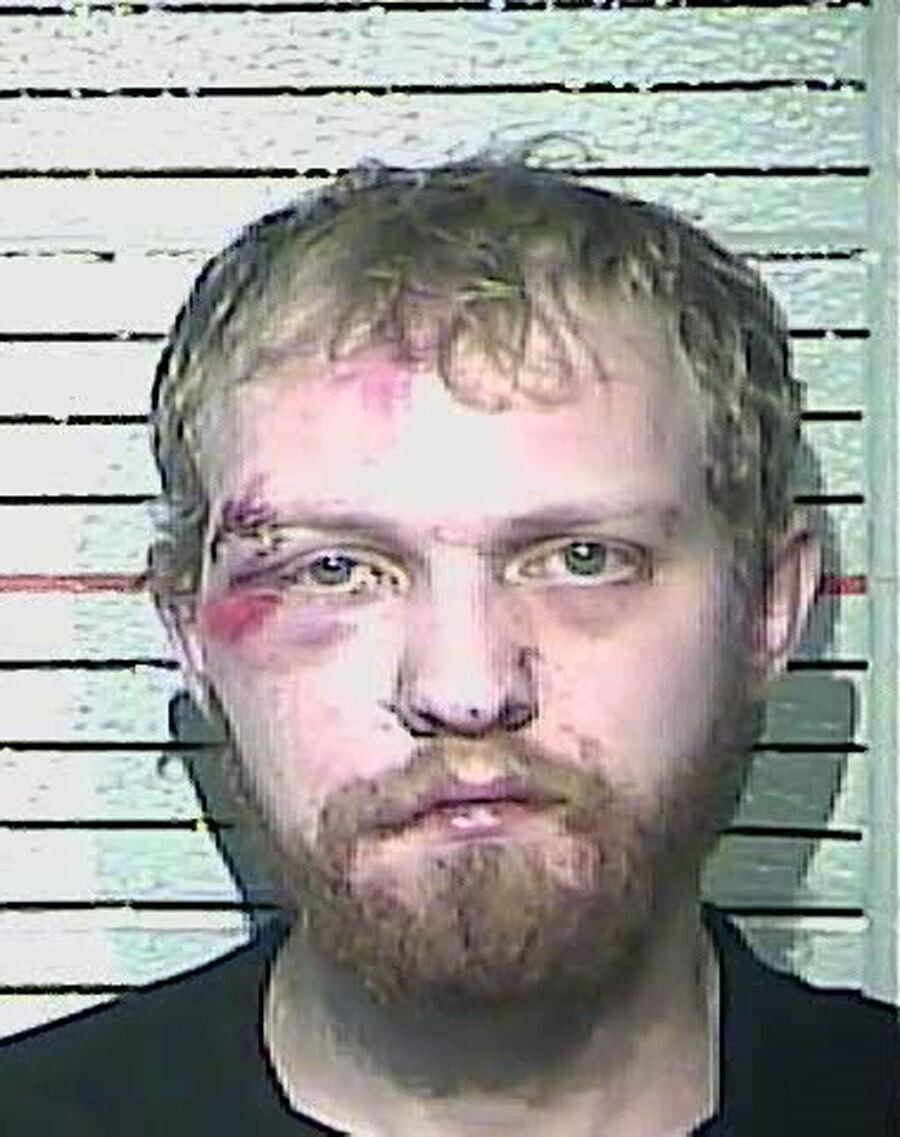 Sandifer requested a Franklin County Sheriff's deputy to provide backup. When the deputy arrived, the constable and Johnson were on the ground and Sandifer's glasses were broken.
Johnson allegedly continued to fight authorities as they attempted to handcuff him. The deputy also noted that several open beer cans were located inside of Johnson's vehicle.
He is charged with third-degree assault (on a police or probation officer), a Class D felony; resisting arrest, a Class A misdemeanor; operating a motor vehicle under the influence of alcohol, second offense, and driving on a DUI suspended license, first offense, third-degree criminal mischief, second-degree disorderly conduct, display or possession of cancelled or fictitious operators license and menacing, all Class B misdemeanors; and possession of an open alcoholic beverage in a motor vehicle, a violation.
Johnson is being held in the Franklin County Regional Jail on a $10,000 full-cash bond.