A Frankfort man charged with killing one person and wounding another a year ago told police it wasn't in self-defense.
It was because he was slighted in a purported marijuana deal.
Elijah Amburgey, 19, of Frankfort, was arrested on the night of Sept. 30, 2019, after he allegedly shot and killed Xavier Cochrum, wounded Ezavion Peyton and fired toward a third person, Patrick Greenlee. 
More than a year later, Amburgey remains in jail on a $250,000 cash bond while awaiting a trial or other action in Franklin Circuit Court.
Amburgey is due to appear in court Friday, Nov. 20, for a status hearing, according to court records.
A recent analysis of his case file uncovered a number of details about the incident from police records and other documents.
Frankfort Police officers were called to Amburgey's residence on Menominee Trail at 11:23 p.m. Sept. 30, 2019. The original caller to 911 said someone tried to enter the residence through the back door and her grandson shot them. Two were possibly shot and one was lying in the driveway.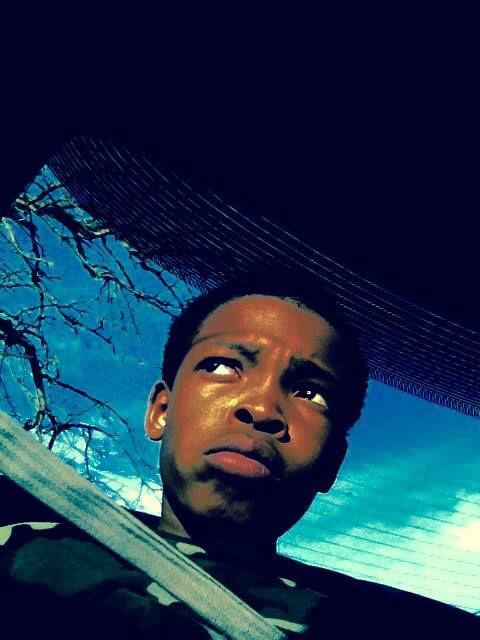 Two of the victims, identified as 19-year-olds Cochrum and Peyton, were shot in the grandson's bedroom, she said.
Cochrum later died at Frankfort Regional Medical Center from his injuries, whole Peyton was treated at the hospital with a gunshot wound to his left arm.
Cochrum was shot three times, once in the left chest and twice in the left lower back, according to court documents.
A third person, Patrick Greenlee, escaped injury as he ran from the scene.
Most accounts of the incident, as related to police, said they were at the residence to purchase marijuana. 
Court documents offer several different accounts of who was selling and who was buying, though.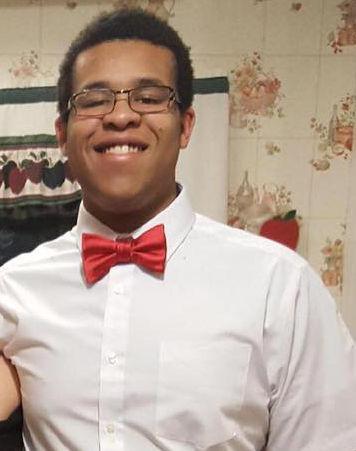 Greenlee said he received a text from Cochrum that evening asking where he could buy marijuana, and Greenlee said he arranged the transaction with Amburgey. 
Amburgey, though, accused Cochrum of paying with counterfeit money, Greenlee said, which led to the altercation. 
Initially, Amburgey said that he was selling a video game to Greenlee and that Greenlee attempted to scam him. 
Later in the interview, Amburgey told officers he was to sell $100 worth of marijuana but was paid in counterfeit money. Amburgey said he told them to leave but was hit by Peyton. 
Amburgey admitted that he fired the shots "not in self-protection but because they had disrespected and disobeyed him," according to court documents.
In another account, Peyton said he went to Amburgey's home to sell marijuana but was accused by Amburgey of shorting him on the transaction.
Peyton said Amburgey told them to leave and pulled a handgun from underneath a coffee table. Peyton said he hit Amburgey, and Amburgey started shooting.
Amburgey said he shot Peyton, then Cochrum, as they ran away.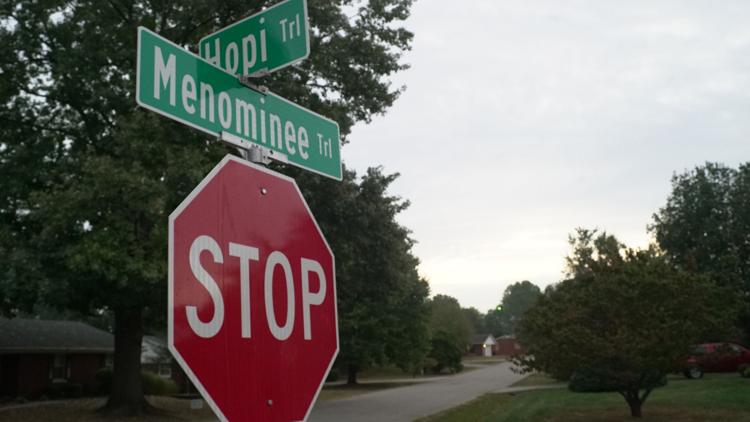 Amburgey was arrested and charged with murder, a capital offense; first-degree assault, a Class B felony; and first-degree wanton endangerment, a Class D felony.
He has been incarcerated in the Franklin County Regional Jail since his arrest.
Earlier this year, Franklin Circuit Judge Phillip Shepherd denied a bond reduction motion. Amburgey's attorney requested in the motion that Amburgey be allowed home incarceration, citing his lack of criminal record and that he was a high school senior at the time. 
Shepherd denied the request and left the bond at $250,000 cash.
Following Shepherd's ruling, Amburgey and his attorney appealed Shepherd's bond ruling to the Kentucky Court of Appeals. They argued the ruling violated Amburgey's right to bear arms, that his bond is excessive and the court erred in "considering the danger to (Amburgey) from gang members if released from custody."
The justices, though, upheld Shepherd's decision, saying the facts of the case showed Amburgey had ready access to firearms and used them in the drug transaction that led to one death. The justices also said Shepherd did not abuse his judicial discretion in denying the bond reduction.
Franklin Commonwealth's Attorney Larry Cleveland said he wants to resolve the case against Amburgey, but the process has been slowed by the defendant changing attorneys several times.
"It's a case I'd like to work to resolve," he said, but getting in touch with defense attorneys has been the biggest challenge.
Until then, Amburgey remains in the county jail.