Getting help in a violent domestic relationship isn't as easy as calling the police, or getting an emergency protection order from the court system.
Whether an arrest is made in a domestic violence case still is a decision to be made by officers on the scene.
On Oct. 5, a Franklin County couple was found dead in their home on Tamworth Lane. Investigators with the Franklin County Sheriff's Office believe Lorenzo A. Simpson shot his girlfriend Carmelita Wright multiple times before turning the gun on himself. Both were found dead inside their home by deputies.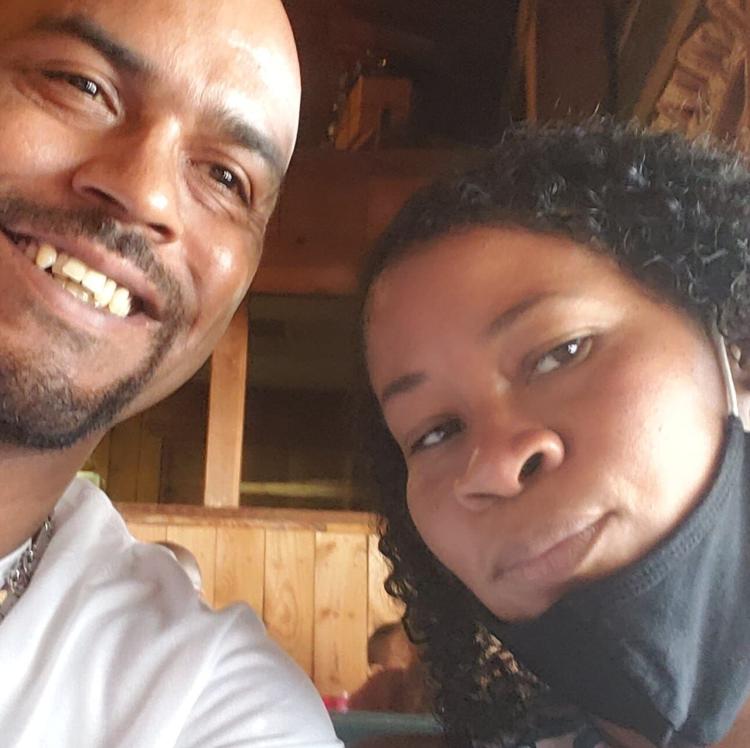 Franklin County Sheriff Chris Quire said deputies twice responded to domestic disturbance calls at their residence in July, but no arrests were made either time because, police said, there was no evidence an assault took place. 
According to the incident reports, Wright said she was pushed in one instance and hit on the head with a cellphone several times in the other incident. Both times, deputies noted there were no physical marks and referred her to the county attorney and how to get an emergency protection order. 
Simpson's sister Carrie Wynn said her brother proposed to Wright during the summer, which was accepted. He believed that Wright was seeing someone else, Wynn said, which the family believes contributed to their deaths.
"It didn't randomly happen," Wynn said. "It's not a drunken night and he went off in a rage."
Two experts offered differing opinions about whether charges should have been filed in either of deputies' prior visits to the home. 
Brian Thomas, a former county attorney and district court prosecutor in Clark County for 12 years, said it appears deputies responded properly when they were called to the home of Simpson and Wright twice in July. 
"If you read the narratives, there was no physical injury," Thomas said after reviewing copies of the incident reports from the Franklin County Sheriff's Office. 
Thomas said the deputies also filed the necessary reports because there was a child in the home at the time as well.
"They did their due diligence," he said. 
Fourth-degree assault domestic violence is one of the few misdemeanors in Kentucky law where officers don't have to witness the incident in order to make an arrest, Thomas said.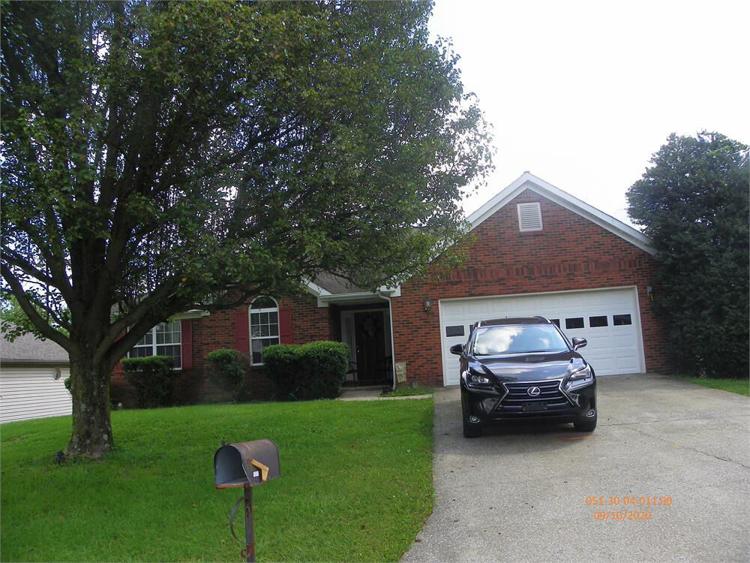 Kentucky Revised Statute 431.005 said peace officers "may arrest a person without warrant when the peace officer has probable cause to believe that the person has intentionally or wantonly caused physical injury to a family member, member of an unmarried couple, or another person with whom the person was or is in a dating relationship."
"If you get there and someone has a knot on their head, they have the ability to make an arrest," Thomas said. "A lot of it is a judgment call.
"Those officers get there, see what's going on and can make a judgment call. There's not a duty to take them to the county attorney. If they have a question to the veracity of the statement, maybe they make an arrest or maybe they don't. If no one has any marks, then they get to make that call."
Whether to arrest does come down to a judgment call, and those calls can be interpreted differently.
"In my opinion as an attorney, hitting a person in the head with a cellphone multiple times and causing pain could be a criminal charge," said Mary Savage, chief legal officer for the Kentucky Coalition Against Domestic Violence. "You can strangle someone and not leave any marks."
There could be any number of reasons Wright apparently did not seek help through the legal system after the two incidents in July.
"She's already reached out to the system that's supposed to help you (but can) get you in trouble," she said. "She may not have felt safe to go talk to the county attorney."
Franklin County Rick Sparks said Simpson pursued a domestic violence charge against Wright in 2017 when she reportedly slapped him. Sparks said Simpson later wanted to drop the charge and not prosecute. While that often happens in domestic violence cases, Sparks said he continued the case for six months before it was ultimately dismissed.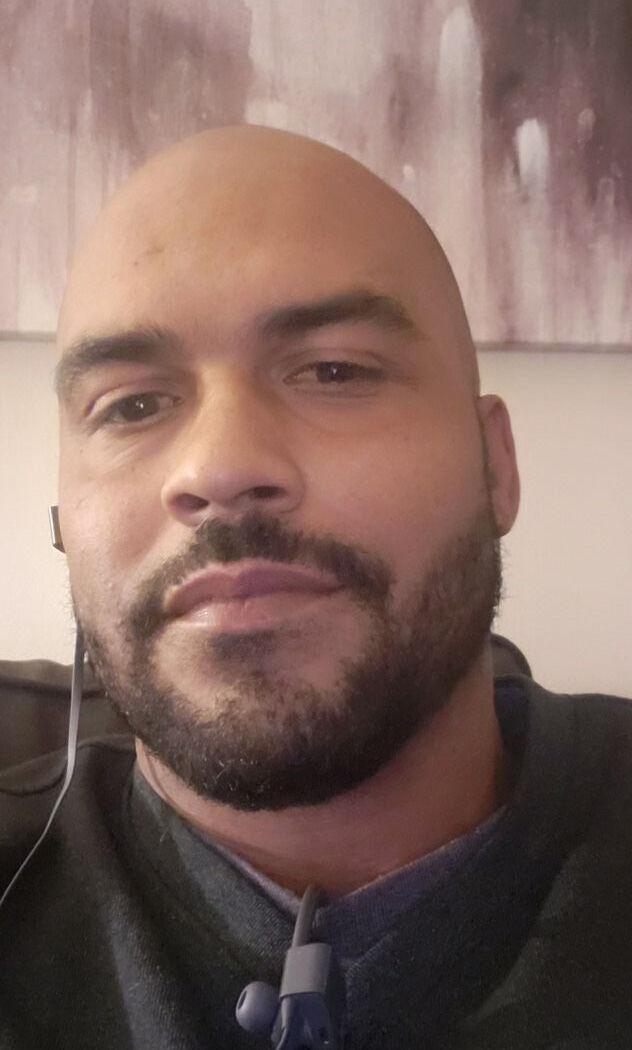 Savage said seeking help in a domestic violence situation is complex matter for the person in the relationship.
"Every survivor's experience is different," she said. "At what point does the survivor need to leave? People don't leave … because leaving is the most dangerous time for survivors. The risk of assault goes way up. Sometimes survivors really have to play that game of chess. They have to think 15 moves ahead."
Seeking legal help through the system doesn't always prevent future violence. Savage described another domestic murder-suicide in Boone County in which the woman got the EPO, separated from the other party and was living with a friend. The abuser found her vehicle, shot and killed her as well as their 3-month-old child. He had already violated the order twice, she said.
If the order is violated and police are involved, that is a mandatory arrest, she said. 
"If (officers) just respond to a domestic violence call, if there's probable cause an assault occurred, they may arrest," said Savage, who helps train officers in responding to domestic violence situations.
"It's tough for police officers to make that decision in the field on the fly."
Probable cause, she said, can come from other sources than visible marks, she said. Probable cause is the legal standard for making an arrest, but sometimes there is none there.
"What I've always told police officers when training them is (to say), 'I can't make an arrest because I don't have probable cause, but you can go to the county attorney,'" she said. 
There is no guaranteed solution.
"We like to think the law enforcement response and court response is the best way to go," Savage said. "Our experience with survivors is it's not always the best way to go. Even when people are arrested, (the Boone County man) still managed to get a hold of a survivor and kill his ex-girlfriend and his child."