Frankfort Police arrested a 53-year-old local man after he allegedly trespassed in a vacant apartment and admitted having methamphetamine in his possession.
Officers were called to a Leawood Drive apartment building after a caller reported a male was in an apartment that was supposed to be vacant.
Gary Armstrong, of Frankfort, eventually answered the door of the unit and reportedly told police that the property manager was aware he was living there.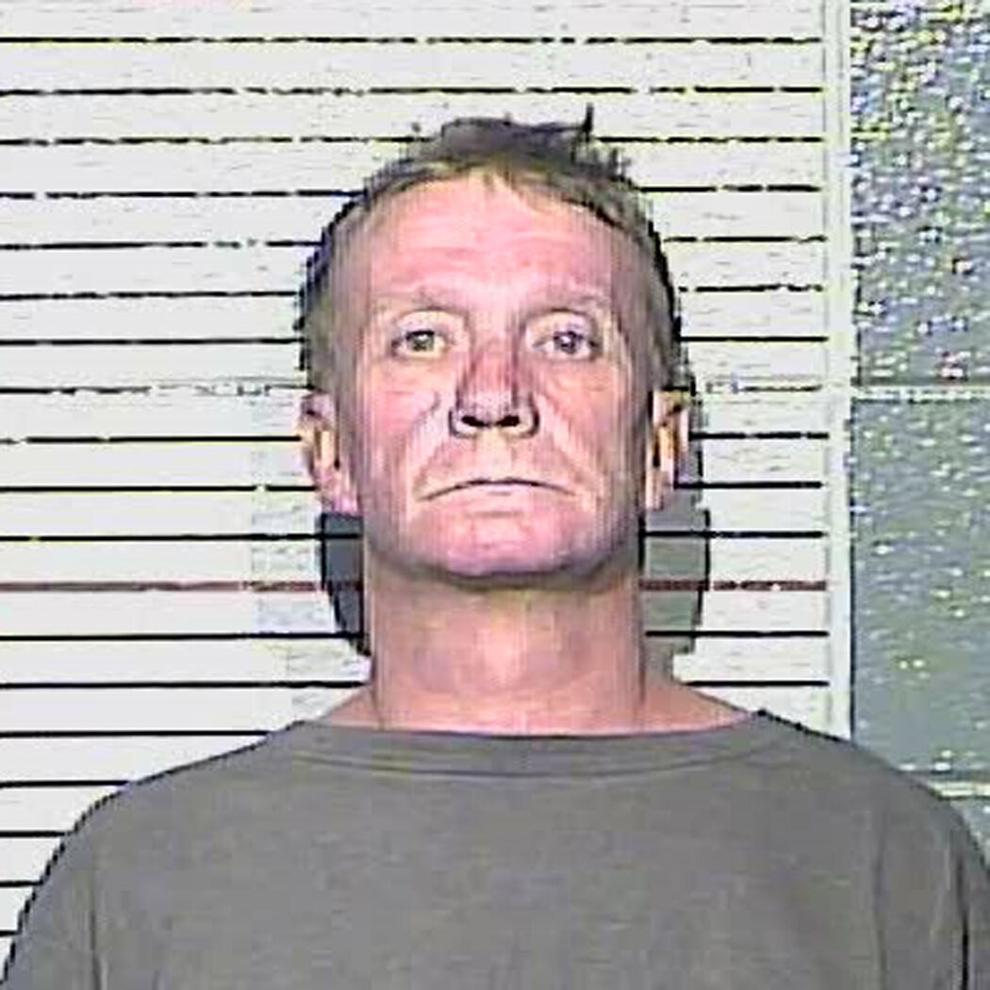 According to his arrest report, he told officers his name was Robert Lee Combs. When officers were unable to find a record for that name and the birth date he gave them, Armstrong was warned about giving police the wrong name, but he insisted that his name was Robert Lee Combs.
The property manager told officers that no one was supposed to be in the apartment and Armstrong was detained until police could identify him.
"Once back at the patrol car, officers found a female who identified the male as Gary," the arrest citation reads.
Using his drivers license, police determined Armstrong's identity.
"En route to the jail Armstrong told (an officer) that he had meth in a bag that he was in possession of," the report adds.
Armstrong is charged with first-degree possession of a controlled substance (methamphetamine), first offense, a Class D felony; first-degree criminal trespass, a Class A misdemeanor; and giving an officer false identifying information, a Class B misdemeanor.
He is being held in the Franklin County Regional Jail on a $10,000 full-cash bond.