A 42-year-old Frankfort man was arrested early Sunday morning after reportedly leaving the scene of an accident on the East-West Connector.
Frankfort Police located a wrecked vehicle on the side of the road at 12:17 a.m. There was no driver present, but the license plate came back to Andrew Pryor.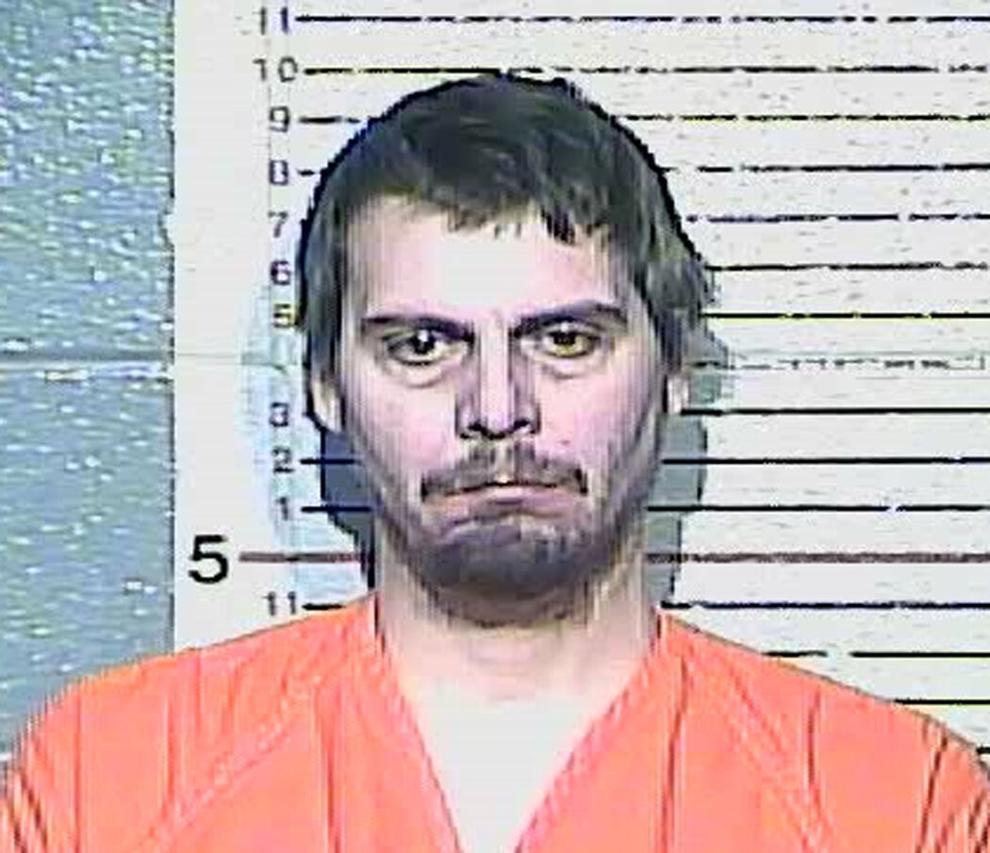 On his way to Pryor's residence, the officer received a disturbance call from the same address.
According to the arrest report, Pryor's mother complained that he and his wife were both drunk and involved in a motor vehicle accident. She told police that Pryor, who lives in her garage with his wife, was driving the vehicle when the accident occurred.
Pryor's mother gave officers permission to enter the house and they located Pryor and his wife in the garage. Pryor allegedly told police that he was in the vehicle when the accident occurred, but that his wife was driving.
Pryor's wife, who officers noticed had a broken right wrist that was shaped like an "S," said he was driving. The arrest citation states that the couple started drinking at 8 p.m. and then went to the bowling alley where they both consumed two or three drinks and split a six-pack of beer.
Pryor's wife said he was driving when they hit potholes on the East-West Connector and wrecked. FPD officers contacted Pryor's brother who allegedly told them he received a phone call from his brother asking him to pick the couple up on the East-West Connector because they were involved in an accident.
While searching Pryor, officers located a black car key in his left pocket. Pryor reportedly refused a blood draw and urinated all over himself, a chair and the floor.
An FPD collision technician was asked to analyze the vehicle to determine who was driving. The technician allegedly noticed a spider webbing fracture on the passenger side front windshield that contained a female hair and was consistent with Pryor's wife's head and wrist injuries. A purse containing feminine products and sunglasses was also located in the passenger seat. Neither occupant was wearing a seat belt at the time of the accident, the report indicates.
Pryor was arrested and charged with first-degree wanton endangerment, a Class D felony; leaving the scene of an accident, a Class A misdemeanor; operating a motor vehicle under the influence of alcohol, first offense, and failure of owner to maintain required insurance, first offense, both Class B misdemeanors.
As he was being transported, Pryor reportedly "peed in the backseat of the cruiser."
He is being held in the Franklin County Regional Jail on a $1,000 full-cash bond.